Coaching
On the Third Day of Christmas… Volunteer
27th Dec: Three French Hens On the Third Day of Christmas… Volunteering The Three French Hens symbolise faith, hope and…
Article by:Corinne Mills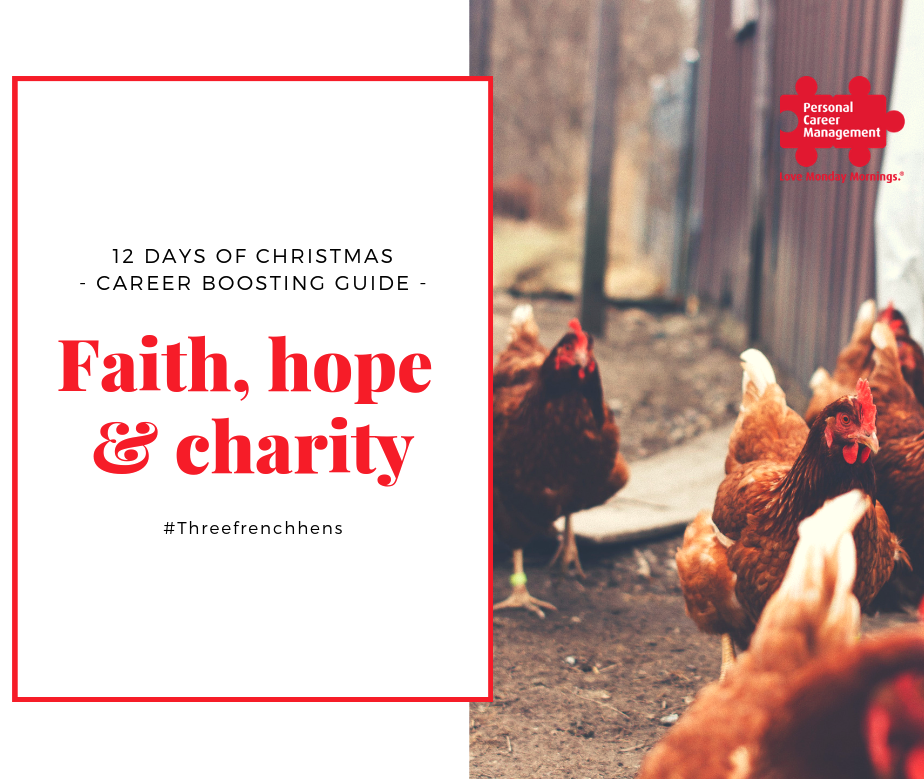 27th Dec: Three French Hens
On the Third Day of Christmas… Volunteering
The Three French Hens symbolise faith, hope and charity. Have faith in your own abilities, remain hopeful for new opportunities, and volunteering for charitable work.
Volunteering provides the perfect solution in order to satisfy all three of these factors. It will remind you of skills already acquired that you have for so long taken for granted. It provides the chance to explore new projects, thereby building on and developing your current skill set. It also offers a great chance to increase your professional network. The beauty of volunteering is that you will always have the freedom to control how many hours you do, thereby moulding charitable work around current work commitments and your social life.
Volunteering will undoubtedly improve your confidence, allow you to take on new challenges, and even provide you with experience in an industry or role that you are perhaps thinking of pursuing, but before having to make any long-term commitments. By partaking in voluntary projects, you could be opening new career opportunities all the while giving back to the wider community. Christmas is a time for giving after all!
Back to blog
We want to help you Love Monday Mornings® too
We offer a free no-obligation career conversation. To book or to find out more call 01753 888 995 or complete the contact form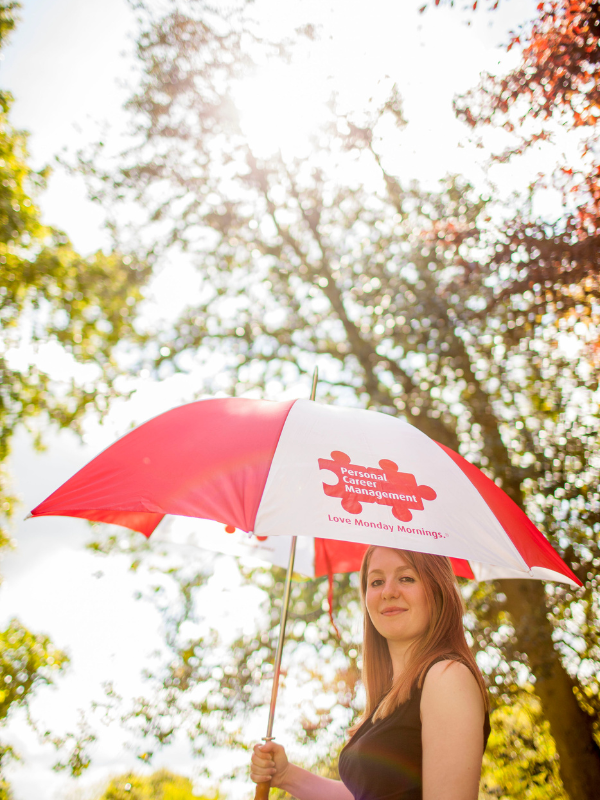 How do I find out more?
Call us on 0345 686 0745 or fill in our contact form and one of our team will be happy to contact you.
We offer a free, no-obligation consultation to discuss your situation and to find out more detail about how our programmes work.
Or Call Us on 0345 686 0745
CFA Society presentation: Winning Interview Skills
Article by:Maria Stuart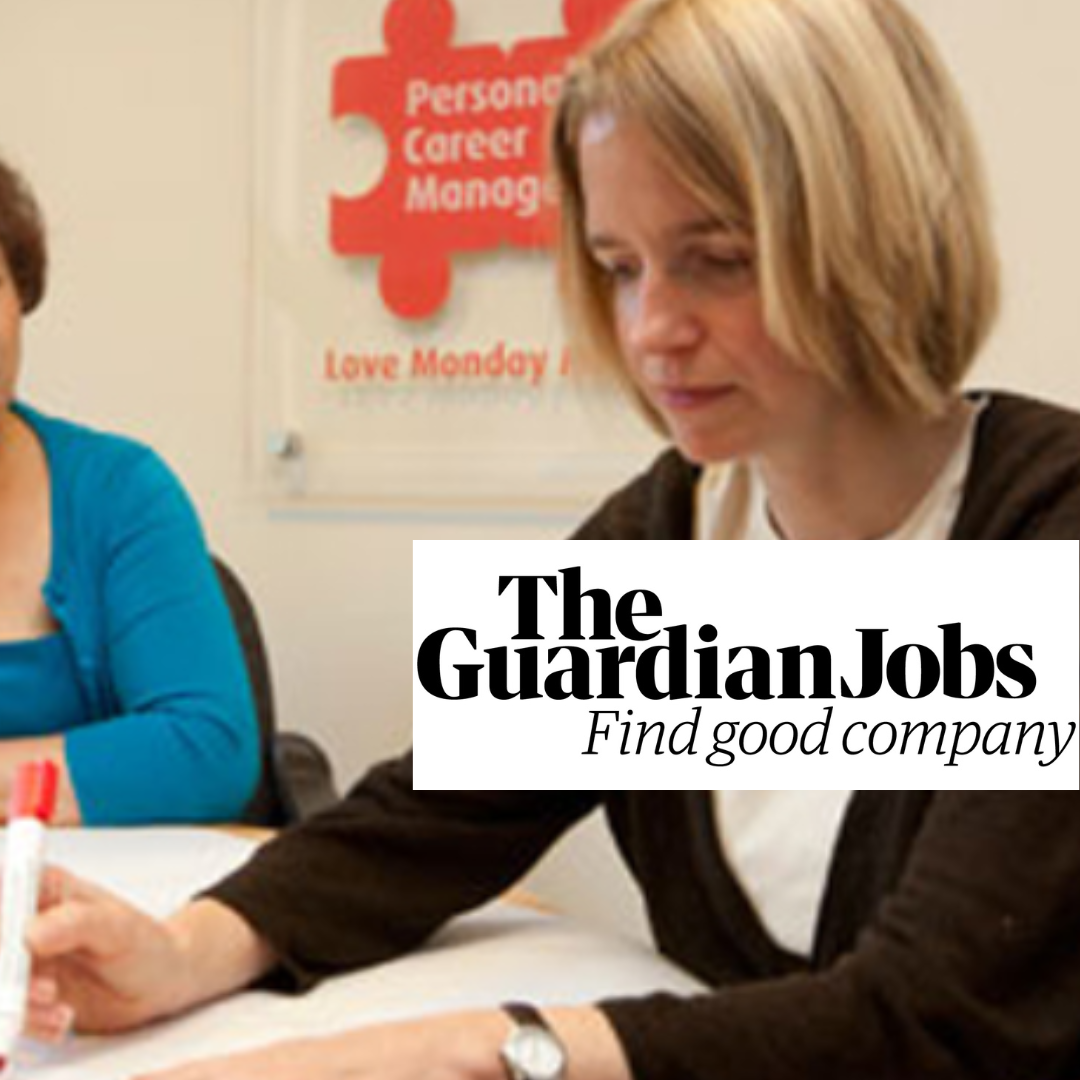 Is career coaching worth the cost?
Article by:Maria Stuart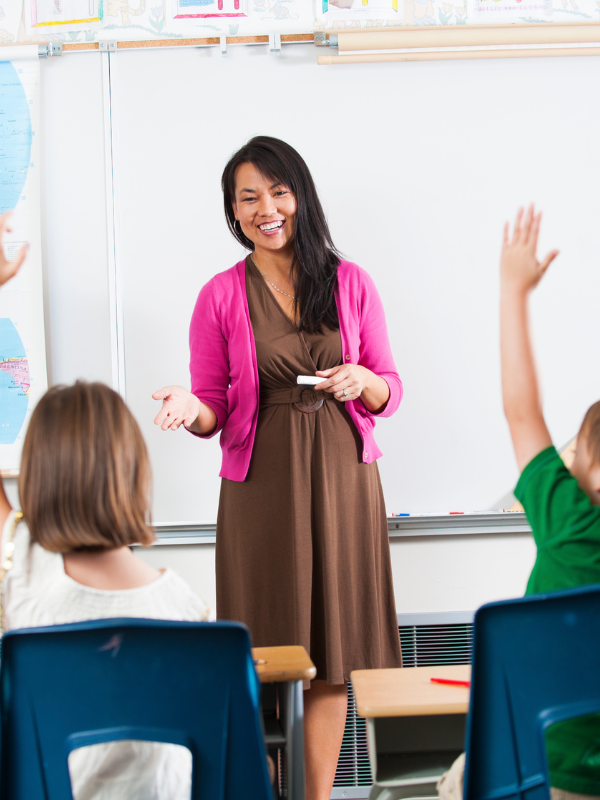 Best Jobs for Teachers Changing Career
Article by:Corinne Mills