Coaching
The UK Job Market
Transfering to The UK Job Market At Personal Career Management we work with a number of international clients. Highly capable…
Article by:Corinne Mills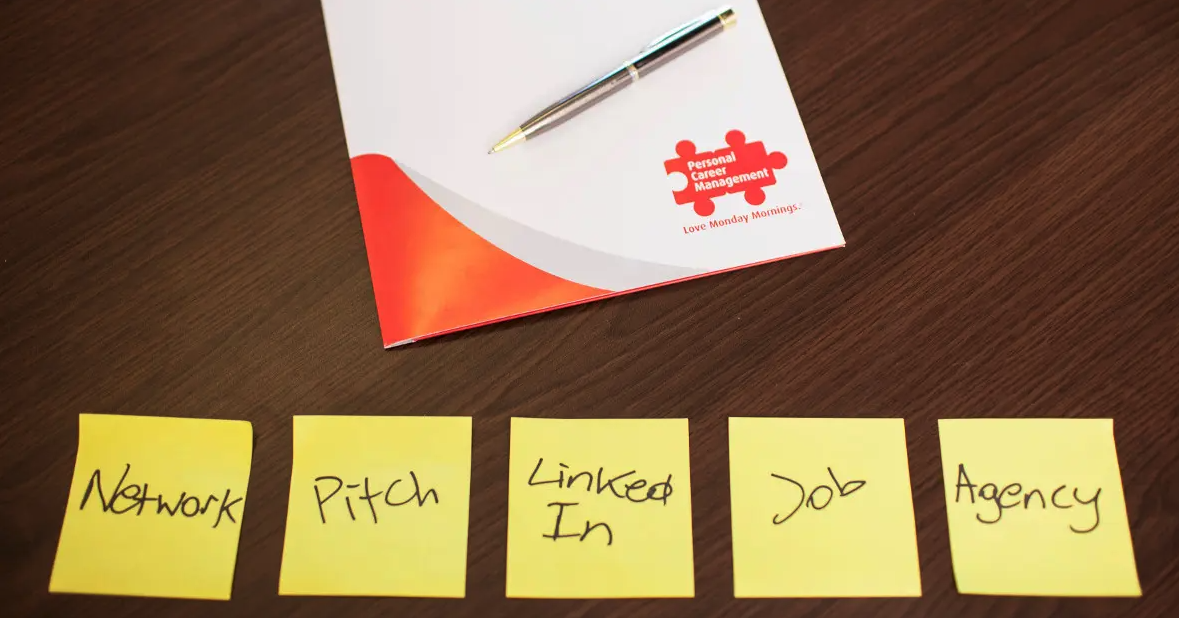 Transfering to The UK Job Market
At Personal Career Management we work with a number of international clients. Highly capable people, their challenge is to show UK recruiters that their experience is directly transferable to a UK setting. Careful choice of words and content is essential in the CV to translate their international career experience into terms that are easily understood by a UK prospective employer. Most international clients are sensitive to that requirement.
However, what is perhaps more surprising, is how UK job-seekers can often misjudge how the UK recruitment market works. There can be all kinds of misleading assumptions about CVs and interviews, the role of recruitment agencies and headhunters, answering job adverts and tackling the unadvertised job market. These can often trip the candidate up without them even realising it.
At best, the individual realises that if they are not getting the job offers they want, and that they need to do something different. At worst, the individual persists in doing exactly the same, maybe just doing more of it and in the process they lose more and more confidence as the rejections pile up.
If you're not getting shortlisted for the jobs you want – then you need to do something about it. At best talk to a career coach who can diagnose where it may be going wrong and offer solutions that will help. You will also find lots of free career articles and resources on our Personal Career Management website to help you.
You don't need to be a stranger to the UK to feel that the UK job market is a foreign country. It definitely has its own protocols and customs and once you learn these and adapt your job search campaign to these, your career transition into your new role is likely to be far easier.
See also:
Labour market overview, UK: November 2021 – Office for National Statistics
Back to blog
We want to help you Love Monday Mornings® too
We offer a free no-obligation career conversation. To book or to find out more call 01753 888 995 or complete the contact form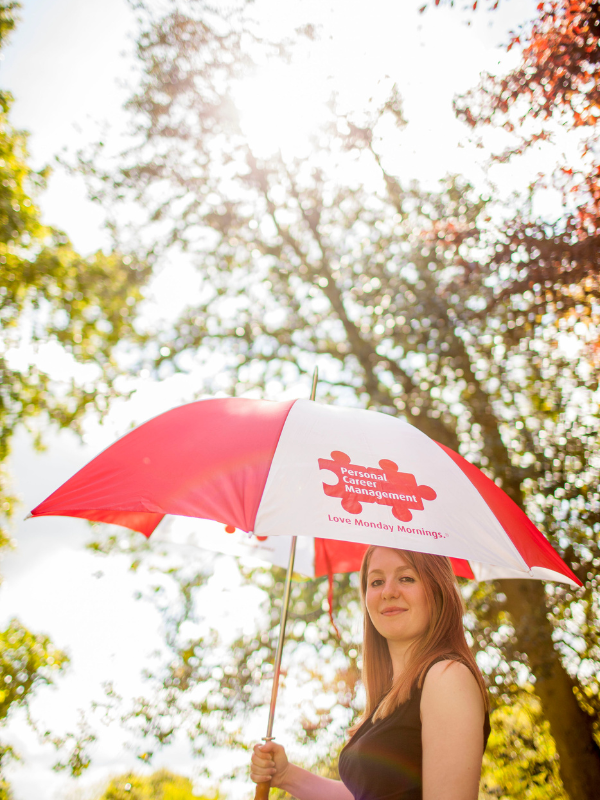 How do I find out more?
Call us on 0345 686 0745 or fill in our contact form and one of our team will be happy to contact you.
We offer a free, no-obligation consultation to discuss your situation and to find out more detail about how our programmes work.
Or Call Us on 0345 686 0745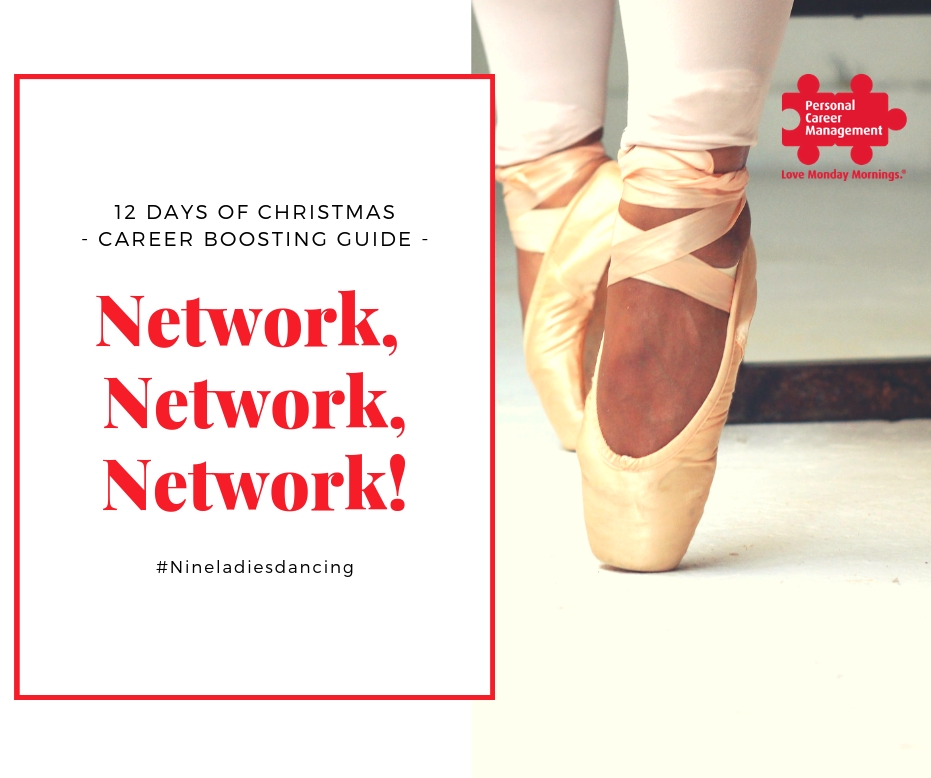 On the Ninth Day of Christmas… Network, Network, Network
Article by:Corinne Mills
Can you do career coaching online?
Article by:Corinne Mills
CFA Society presentation: Winning Interview Skills
Article by:Maria Stuart