Coaching
CFA Society presentation: Winning Interview Skills
Book your place at this prestigious event on 18 March 2011 and meet career expert Corinne Mills who will be…
Article by:Maria Stuart
Book your place at this prestigious event on 18 March 2011 and meet career expert Corinne Mills who will be presenting on winning interview skills.
The event will be held at the CFA Society, Tower Hill, London and is for members only.
This lively session will show you how to maximise your chances of success at interview. It will cover:
How to create a positive impression before you even get in the room
How to prepare properly for an interview
Strategies for dealing with difficult interview situations
Winning brownie points – and avoiding the pitfalls
What to do after the interview to help clinch the deal
When and where?
Date
Friday 18 March 2011
Time
Registration: 13:00
Event: 13:30
Location
Dexter House, No.2 Royal Mint Court, Tower Hill, London EC3N 4QN
Speaker Profile:
Corinne Mills is the Managing Director of Personal Career Management (www.personalcareermanagement.com), the leading career management and outplacement company, described by the Telegraph, Monster and Reed as the "best in the business". A highly experienced career coach herself, Corinne has authored the UK's best-selling CV book "You're Hired! How to write a brilliant CV". She frequently appears on television, radio and in the national press advising on career matters. She is also working on a new series of career coaching books for Trotman. She is a Fellow of the Chartered Institute of Personnel and Development having worked previously in senior HR roles.
Back to blog
We want to help you Love Monday Mornings® too
We offer a free no-obligation career conversation. To book or to find out more call 01753 888 995 or complete the contact form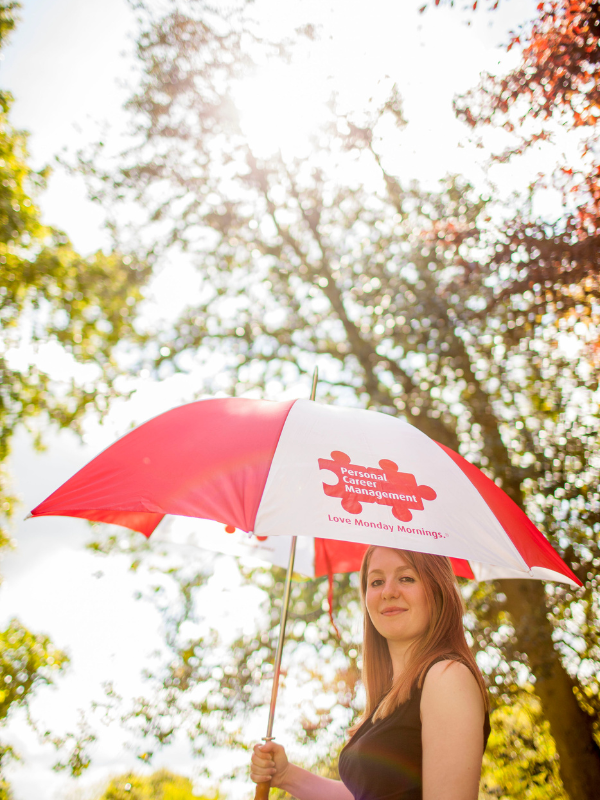 How do I find out more?
Call us on 0345 686 0745 or fill in our contact form and one of our team will be happy to contact you.
We offer a free, no-obligation consultation to discuss your situation and to find out more detail about how our programmes work.
Or Call Us on 0345 686 0745
What is Career Coaching and what benefits can it bring?
Article by:Adrian Marsh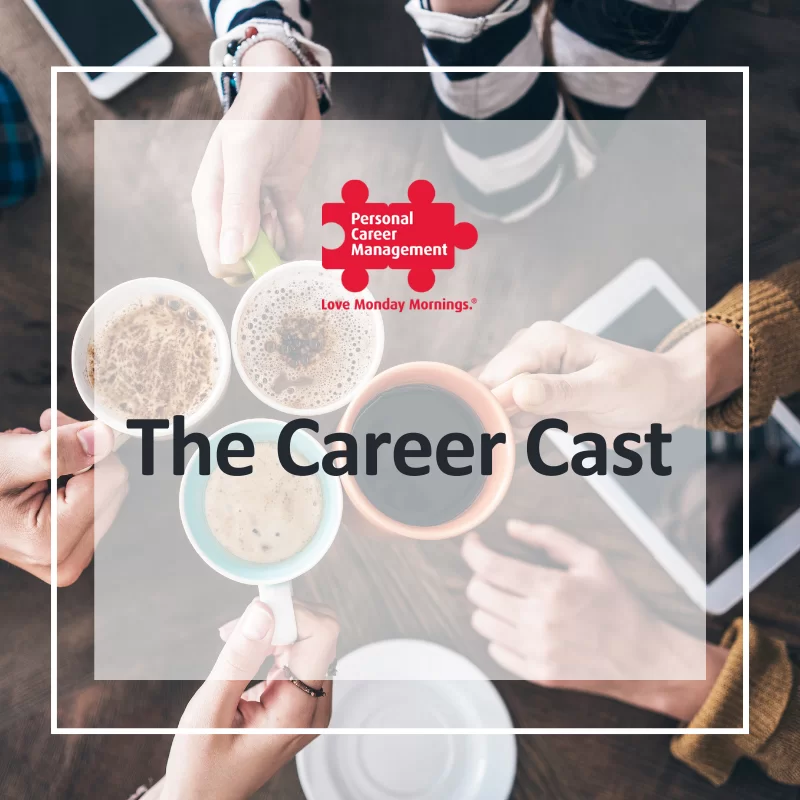 The Career Cast
Article by:Maria Stuart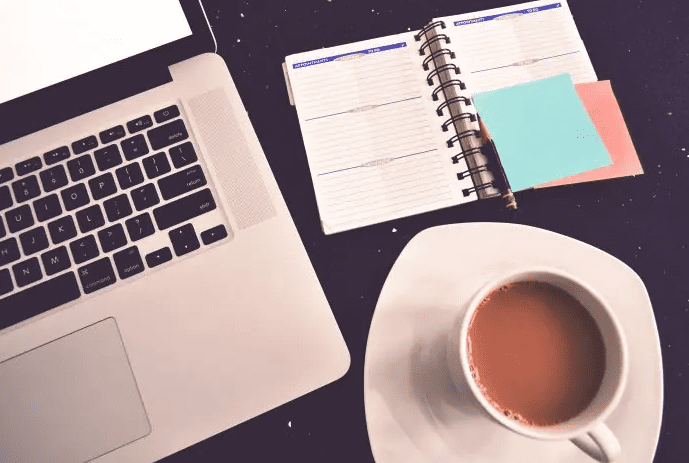 January 2018 Career Tips Calendar
Article by:Corinne Mills