Career Management
The Career Cast
Welcome to 'The Career Cast'. We are here for you during this extraordinary time, to help you keep your career…
Article by:Maria Stuart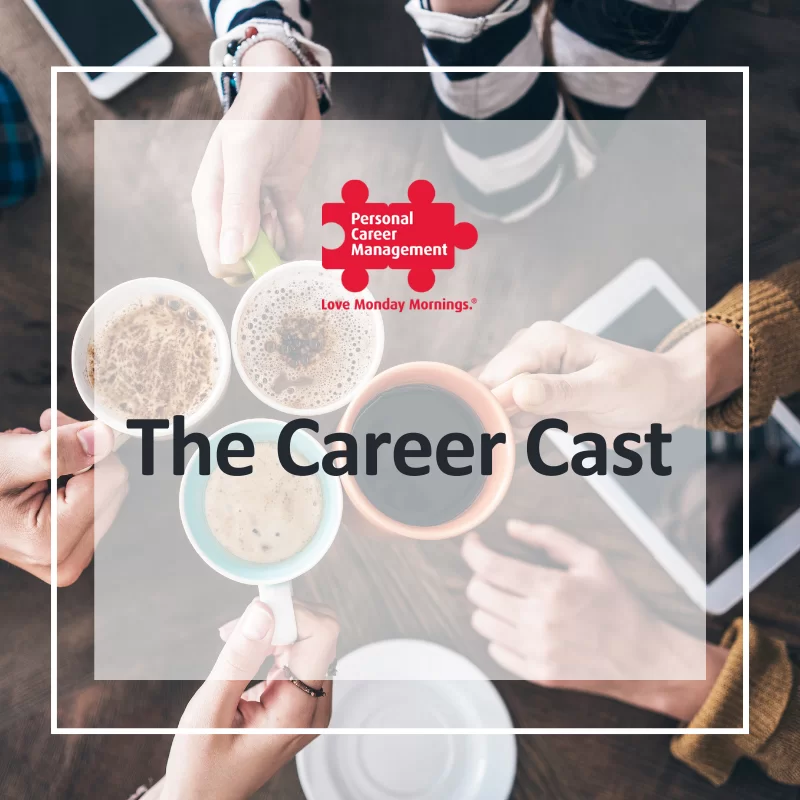 Welcome to 'The Career Cast'.
We are here for you during this extraordinary time, to help you keep your career on track.
In each episode we share top tips and answer your career questions. From making the most of your time on furlough, networking in a lockdown, writing a brilliant CV, to mastering a video interview and everything in between. We've got you covered. Join us as we talk all things career.
Episode One
On Furlough or Facing Redundancy – Our Top Tips
Episode Two
Video Interviews
Episode Three
How to Write a Brilliant CV
Episode Four
How to find your dream job
Episode Five
LinkedIn
Episode Six
Networking during lockdown
Episode Seven
Redundancy Advice
Episode Eight
Your Career Questions Answered
Have a question? Or would like to find out more about how our Career Coaching service can help you? Call 01753 888 995 or complete the form below and we'll call you.
Error: Contact form not found.
Back to blog
How do I find out more?
Call us on 0345 686 0745 or fill in our contact form and one of our team will be happy to contact you.
We offer a free, no-obligation consultation to discuss your situation and to find out more detail about how our programmes work.
Or Call Us on 0345 686 0745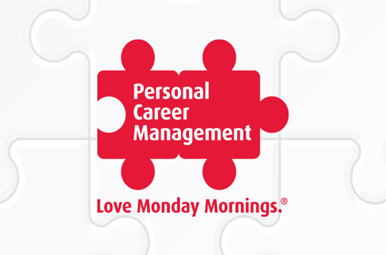 How to write a chronological CV
Article by:Corinne Mills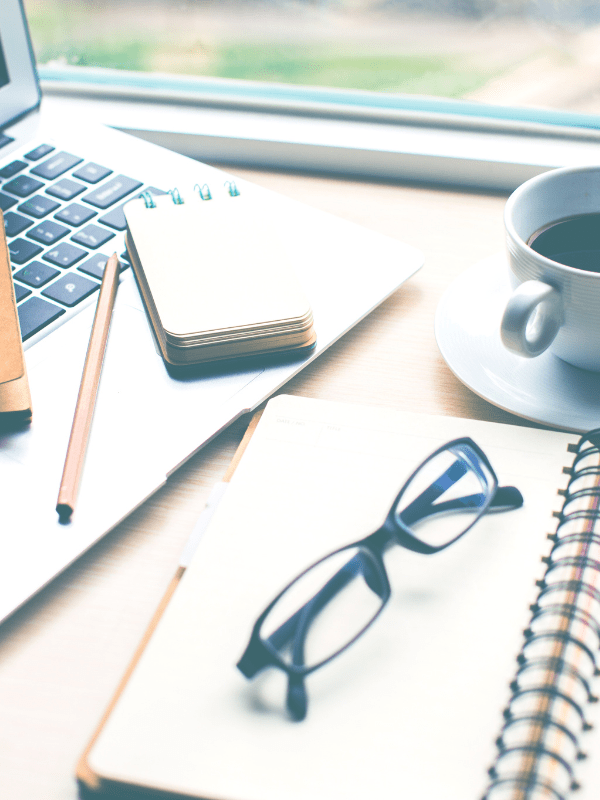 'How to get Hired' Guardian Masterclass – January 25th 2020
Article by:Maria Stuart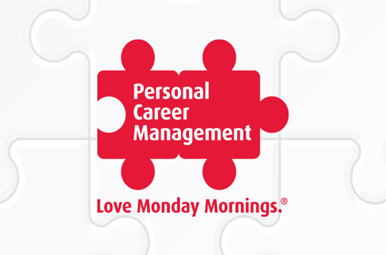 Career Advice for HR professionals
Article by:Corinne Mills