Coaching
On the Eighth Day of Christmas… Create and Take Opportunities
1st Jan: Eight Maids A-milking On the Eighth Day of Christmas… Create and Take Opportunities Milk the opportunities that come…
Article by:Corinne Mills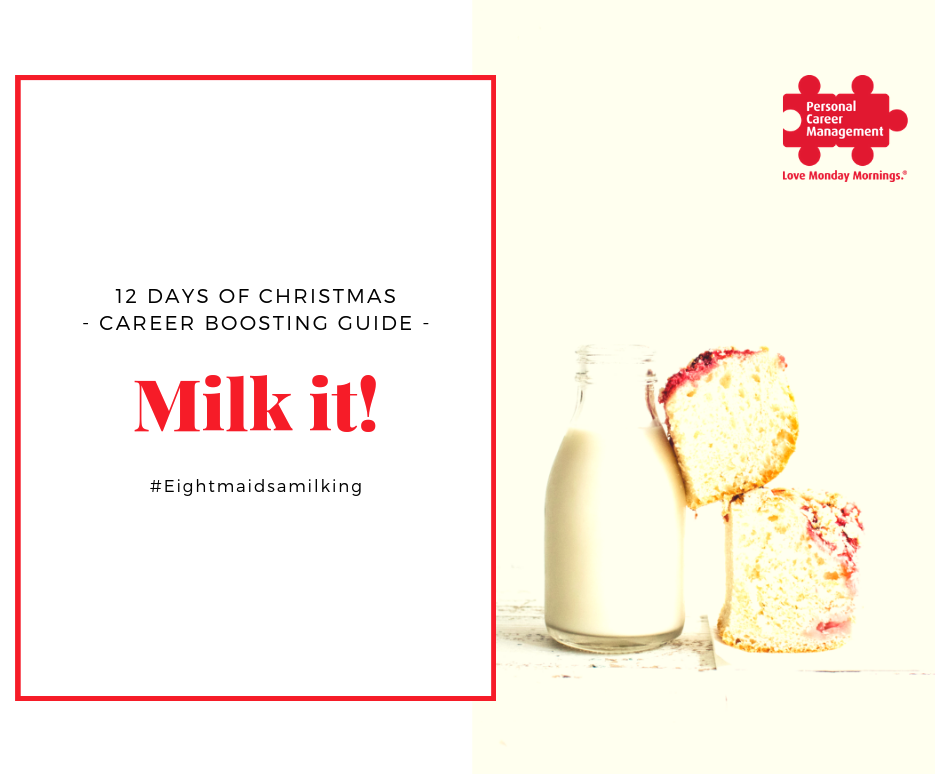 1st Jan: Eight Maids A-milking
On the Eighth Day of Christmas… Create and Take Opportunities
Milk the opportunities that come your way.
Whilst January may be a month for reflection, it is also the ideal month to embrace change. It is the time when new opportunities will start appearing in the job market, so make sure you are prepared! Arrange to see old friends and build connections over a coffee and mince pie. Talk to family and old colleagues, reminding them of your presence and skill set.
Make sure you are aware of what is going on in the company you work for. Be proactive and offer to help the next time a company event is taking place, or a new project is underway. You will get the chance to demonstrate your skills and even develop and expand on your current skill set, proving invaluable moving forward. Leave any Bah Humbug at home – your energy and enthusiasm will not go unnoticed. It is sometimes the small things that you do that will make you memorable at work and show yourself to be a key team player. You will also demonstrate that you are adaptable to change, willing to learn and can represent the company well.
Next: 9th day of Christmas
Back to blog
How do I find out more?
Call us on 0345 686 0745 or fill in our contact form and one of our team will be happy to contact you.
We offer a free, no-obligation consultation to discuss your situation and to find out more detail about how our programmes work.
Or Call Us on 0345 686 0745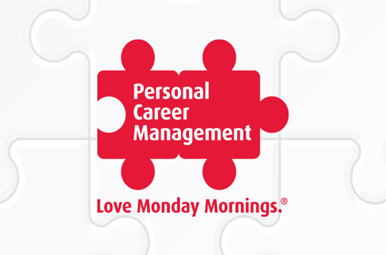 Guardian monthly calendar for career advice articles
Article by:Maria Stuart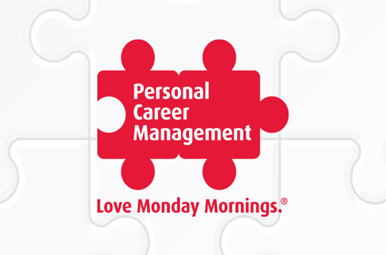 HRD Careers Clinic a success
Article by:Maria Stuart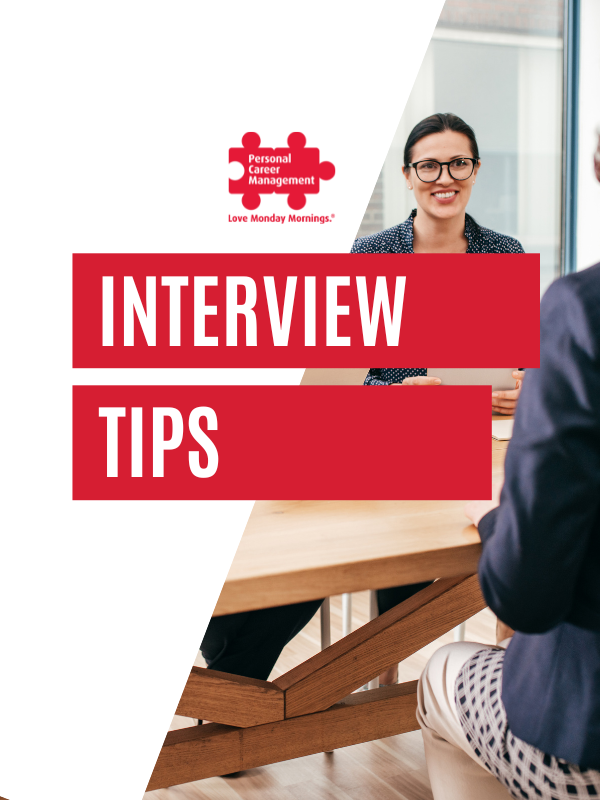 Interview Tips – Mini Video Series
Article by:Maria Stuart