Career Management
Career Management Workshops at Buckingham Palace
Personal Career Management are working with Buckingham Palace along with many other organisations to help support the career development of…
Article by:Maria Stuart
Personal Career Management are working with Buckingham Palace along with many other organisations to help support the career development of their staff.
Alongside in-house career coaching, we have also been providing interactive, creative workshops to help staff identify their career priorities, uncover their ambitions and talents and understand how to explore and reality check their options. During the workshops staff pick up practical ideas for their career development, tips on how to enhance their employability, and learn how to present themselves as a great candidate for roles they are interested in. By the end of the workshop they had created their own personal career action plan to help them to achieve their career goals.
Why should organisations support staff career development?
HR teams are tasked with ensuring their organisation has the right people in the right place at the right time. Supported career management processes such as workshops and internal career coaching can greatly support this goal by:
Attracting high quality candidates because of the organisation's positive approach to supporting employee careers
Retaining high potential staff by enabling them to see options available within the organisation which they may have missed
Providing supported exits for those whose future does not lie with the organisation, helping to reduce negative PR at a sensitive time
Re-motivating staff who may have become disengaged due to organisational or personal factors
Encouraging staff to be more proactive regarding their employability
Enabling informed and realistic organisational succession planning
Increasing the return on investment for staff training and development
What Career Management services do Personal Career Management provide?
Career coaching for individuals or target groups
Career development workshops
Training managers on how to have career conversations with their staff
Please ring us on 01753 888995 or fill in our online contact form to find out more about how we can help your organisation.
Back to blog
How do I find out more?
Call us on 0345 686 0745 or fill in our contact form and one of our team will be happy to contact you.
We offer a free, no-obligation consultation to discuss your situation and to find out more detail about how our programmes work.
Or Call Us on 0345 686 0745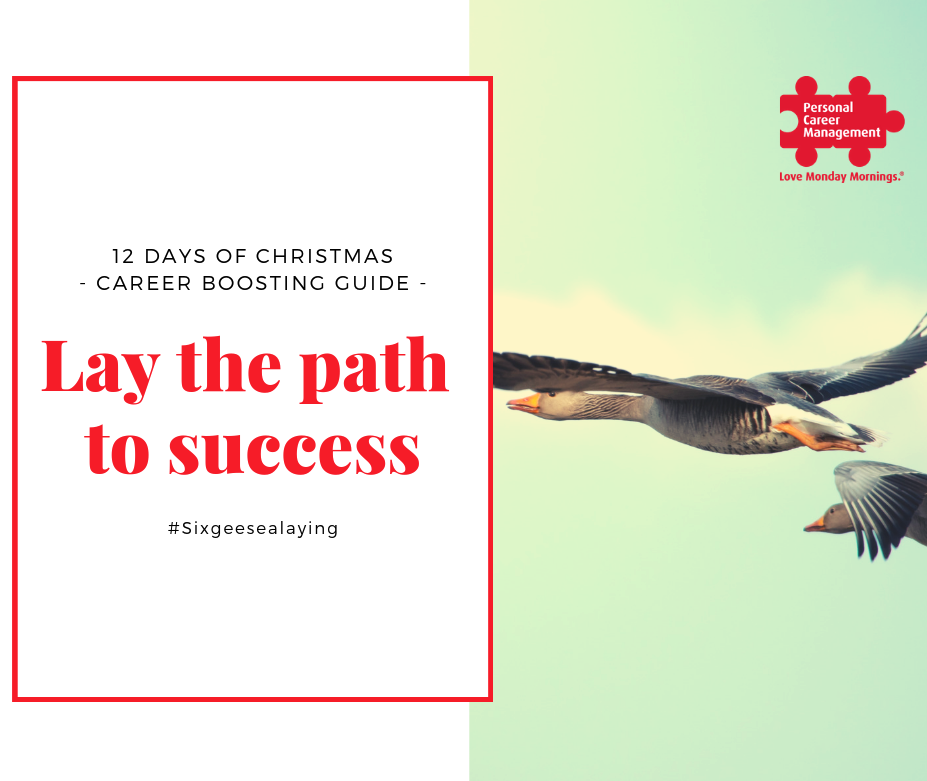 On the Sixth Day of Christmas… Expand Your Online Presence
Article by:Corinne Mills
12 Days of Christmas – Career Boosting Guide
Article by:Corinne Mills
Radio phone-in for the Joanne Malin show
Article by:Maria Stuart