Career Management
Creating Your Post-Brexit Career Action Plan
While it might be tempting to wait and see how things shake out after Brexit, nothing is worse than missing…
Article by:Corinne Mills
While it might be tempting to wait and see how things shake out after Brexit, nothing is worse than missing out on a career opportunity that could change your life.
Corinne Mills gives her career expertise and top tips on how to prepare your career for Brexit.
Click here to read the full article.
Back to blog
How do I find out more?
Call us on 0345 686 0745 or fill in our contact form and one of our team will be happy to contact you.
We offer a free, no-obligation consultation to discuss your situation and to find out more detail about how our programmes work.
Or Call Us on 0345 686 0745
10 tips for getting a pay rise in a recession
Article by:Maria Stuart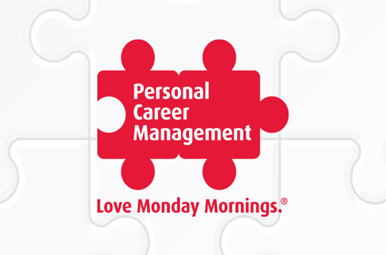 Public sector job shedding provides opportunity for outplacement specialists
Article by:Maria Stuart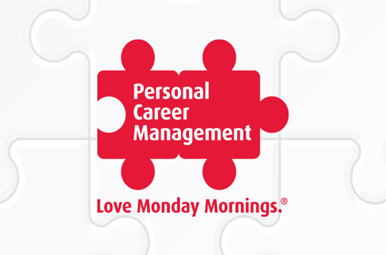 Insights from a Career Coach on Bereavement
Article by:Corinne Mills