While it might be tempting to wait and see how things shake out after Brexit, nothing is worse than missing out on a career opportunity that could change your life.
Corinne Mills gives her career expertise and top tips on how to prepare your career for Brexit.
Click here to read the full article.
Back to blog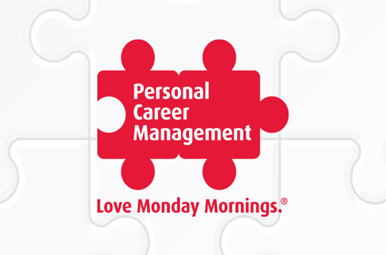 Free career advice at The British Franchise Exhibition in Manchester
Article by:Maria Stuart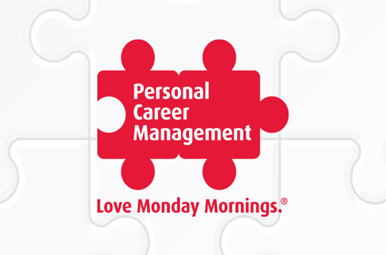 Telegraph: How to highlight your achievements on your CV
Article by:vicky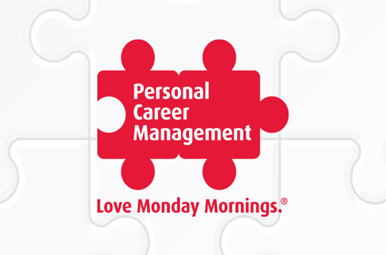 BBC Radio Berkshire: Do wearing glasses help at interview?
Article by:Maria Stuart