Career Management
Creating Your Post-Brexit Career Action Plan
While it might be tempting to wait and see how things shake out after Brexit, nothing is worse than missing…
Article by:Corinne Mills While it might be tempting to wait and see how things shake out after Brexit, nothing is worse than missing out on a career opportunity that could change your life.
Corinne Mills gives her career expertise and top tips on how to prepare your career for Brexit.
Click here to read the full article.
Back to blog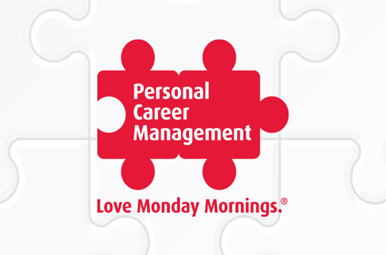 CNN: Find your superpower, watch your career take flight?
Article by:Maria Stuart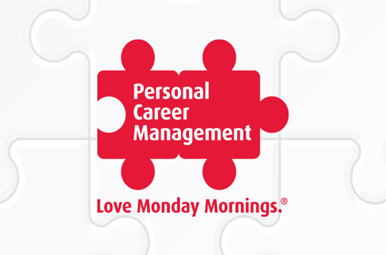 Sky News: Career advice on job searching
Article by:Maria Stuart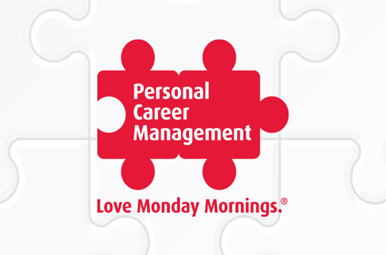 Ignites Europe – People Feature: Five signs it is time to jump ship
Article by:Maria Stuart