Sisterhood ceiling: Are women really holding each other back in the workplace?
Career Coach Corinne Mills from Personal Career Management talks to the Telegraph with her views on why women might be holding themselves back at work when it comes to working with other female colleagues.
Click here to read the full article.
Back to blog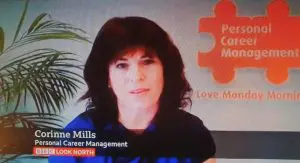 BBC TV – Your Career Questions Answered
Article by:Maria Stuart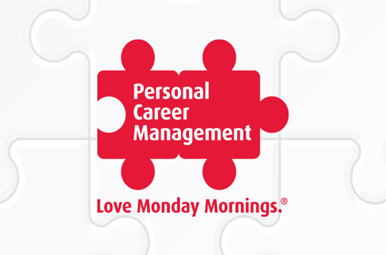 Telegraph – Negotiating with 'AI robots' for a pay rise!
Article by:Maria Stuart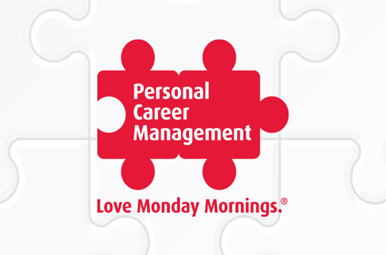 Job satisfaction isn't a binary choice between money or passion
Article by:vicky