Press
City AM – Six short steps to better job interviews
City AM Six short steps to better job interviews You have a decision: do I go back to what I…
Article by:Maria Stuart City AM
Six short steps to better job interviews
You have a decision: do I go back to what I was doing, or can I direct my skills into other areas? You may be thinking about broadening your search to areas you hadn't previously considered – certainly talk to former clients, customers and suppliers rather than just your old colleagues and peers. A career coach can also help you analyse and pinpoint your key transferable skills.
http://www.cityam.com/city-focus/six-short-steps-better-job-interviews
  14 January 2010
Back to blog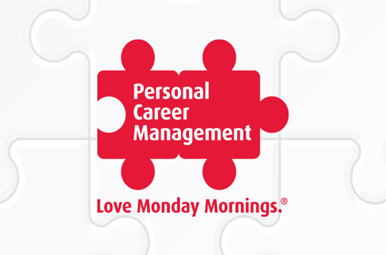 Telegraph – Negotiating with 'AI robots' for a pay rise!
Article by:Maria Stuart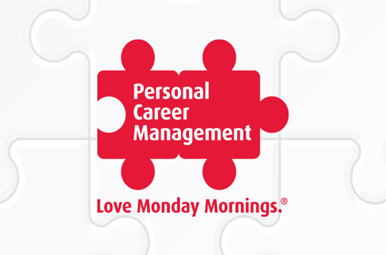 Guardian: New year is the perfect time to think about what you want from your career
Article by:Maria Stuart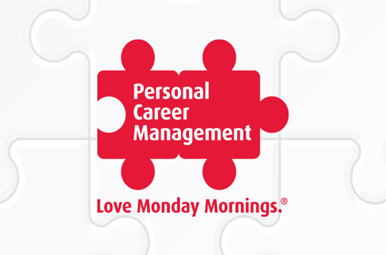 Guardian Live Q&A: Matching your career aspirations to the jobs market: live chat – Wed 27th March at 1pm
Article by:Maria Stuart