BBC
BBC Newsbeat – How to sort your life out: Life hacks
Need a few life hacks to get 2019 off to the best possible start? Read the BBC Newsbeat article featuring lots…
Article by:Maria Stuart Need a few life hacks to get 2019 off to the best possible start? Read the BBC Newsbeat article featuring lots of Corinne Mills' top tips.  Just click here.
Back to blog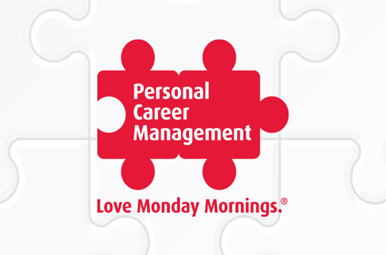 CA Magazine: Dont slip up on your CV
Article by:Maria Stuart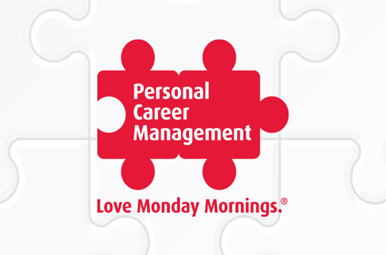 Telegraph – Do I need a mental health sick day – and how do I ask for one?
Article by:Corinne Mills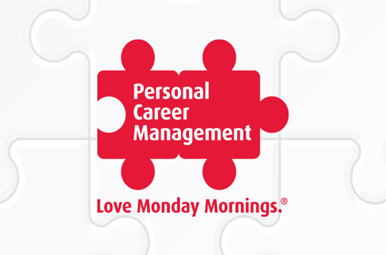 Guardian: Baby news: How to tell your boss you're pregnant
Article by:Maria Stuart