Press
BBC Newsbeat – How to sort your life out: Life hacks
Need a few life hacks to get 2019 off to the best possible start? Read the BBC Newsbeat article featuring lots…
Article by:Maria Stuart Need a few life hacks to get 2019 off to the best possible start? Read the BBC Newsbeat article featuring lots of Corinne Mills' top tips.  Just click here.
Back to blog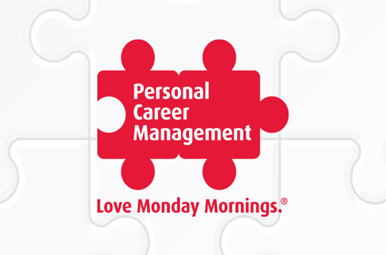 Could you improve your CV?
Article by:Maria Stuart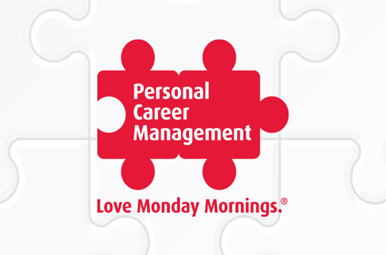 How to improve your reputation at work
Article by:vicky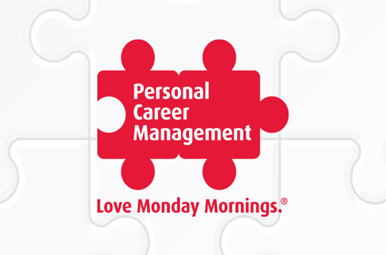 Telegraph – You're fired: Why is there such a stigma in getting the sack?
Article by:Maria Stuart