BBC
BBC Newsbeat – How to sort your life out: Life hacks
Need a few life hacks to get 2019 off to the best possible start? Read the BBC Newsbeat article featuring lots…
Article by:Maria Stuart
Need a few life hacks to get 2019 off to the best possible start? Read the BBC Newsbeat article featuring lots of Corinne Mills' top tips. Just click here.
Back to blog
How do I find out more?
Call us on 0345 686 0745 or fill in our contact form and one of our team will be happy to contact you.
We offer a free, no-obligation consultation to discuss your situation and to find out more detail about how our programmes work.
Or Call Us on 0345 686 0745
BBC Radio Berkshire: Do wearing glasses help at interview?
Article by:Maria Stuart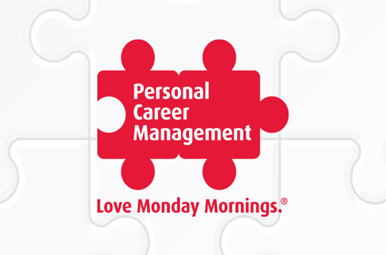 Telegraph – Work worry: Should you use your smartphone in the office?
Article by:Maria Stuart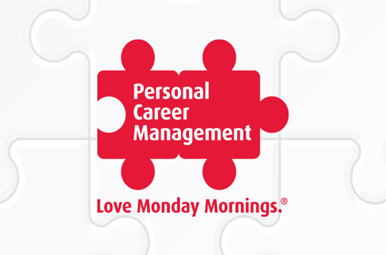 Psychologies: 5 tips for getting a job in 2014
Article by:Maria Stuart