Leeds
New Leeds office now open
PRESS INFORMATION FEBRUARY 2013 IMMEDIATE RELEASE NEW OFFICE IN LEEDS Personal Career Management is delighted to announce the opening of…
Article by:Maria Stuart PRESS
INFORMATION FEBRUARY 2013
IMMEDIATE RELEASE
NEW OFFICE IN LEEDS
Personal Career Management is delighted to announce the opening of its newest office in City Square, Leeds.
This expansion is a testament to the company's expertise and its dedication to the quality standard of its career coaching and outplacement services.
Working with senior professionals, the company has helped thousands of people to establish their strengths and transferable skills before assisting them in the implementation of their next career move.
The West Yorkshire location will enable Personal Career Management to offer one to one career coaching to people from all over the Yorkshire area, supporting clients in their career change, to get back into work or find their perfect role.
Colin Lloyd, the Regional Director for the Leeds office brings with him a wealth of experience to Personal Career Management from the recruitment industry. Having worked at senior management level, Colin has a deep understanding of the issues many of clients bring when they engage the company's services.
Personal Career Management has a partnership approach, working alongside clients to help them achieve their objectives. Already the career experts for both the Guardian and the Telegraph, the company has a 98% client approval rate and constant demand for services, something Colin is keen to maintain and expand upon in the north of the country.
Colin explains he is "delighted to be heading up the company's northern expansion and looking forward to working with clients. The move from recruitment to Personal Career Management felt like a very natural
progression, but this time working directly with the individual themselves."
The Leeds office is now open. If you live in the Yorkshire area and would like more information on career management and outplacement services, please visit www.personalcareermanagement.com or call 0113 800 0113.
Personal Career Management has its head office in Chalfont St. Peter, Buckinghamshire with offices in Central London and Birmingham.
For more information please contact:
Racquel Brissett
Personal CareerManagement
Tel: 01753 888 995
Email: racquel@personalcareermanagement.com
Ends
Back to blog
BBC Radio Berkshire: Is being bald a disadvantage
Article by:Maria Stuart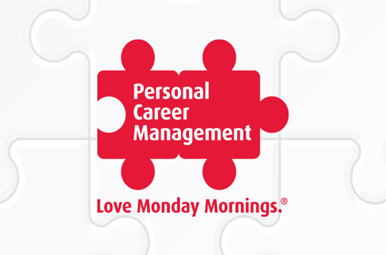 Seven ways to beat nerves and boost your confidence at interview
Article by:Corinne Mills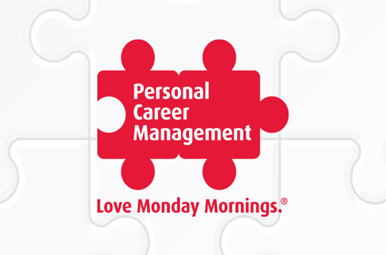 How to have a workplace romance (that doesn't affect your job)
Article by:Corinne Mills