Press
LBC Radio: How to manage stress at work
Corinne Mills speaks to LBC Radio with her career tips on how to manage stress at work. Click here to listen…
Article by:Corinne Mills Corinne Mills speaks to LBC Radio with her career tips on how to manage stress at work.
Click here to listen to the clip.
Back to blog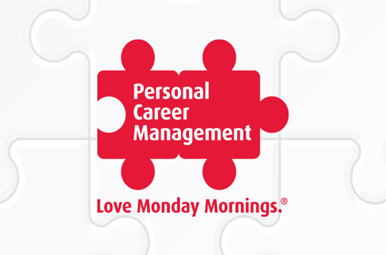 Health & Fitness – Trade Secrets
Article by:Maria Stuart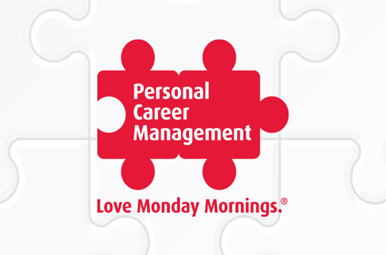 Telegraph: How to go back to work after a summer holiday – and beat the blues
Article by:Corinne Mills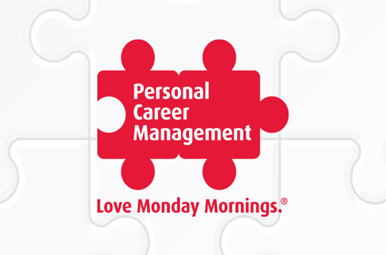 GAAPweb: Career Planning for Finance Professionals – What's your Career Action Plan?
Article by:Maria Stuart