Coaching
On the First Day of Christmas… Relax, Reflect and Prepare
25th December: A Partridge in a Pear Tree On the First Day of Christmas… Relax, Reflect and Prepare It's officially…
Article by:Corinne Mills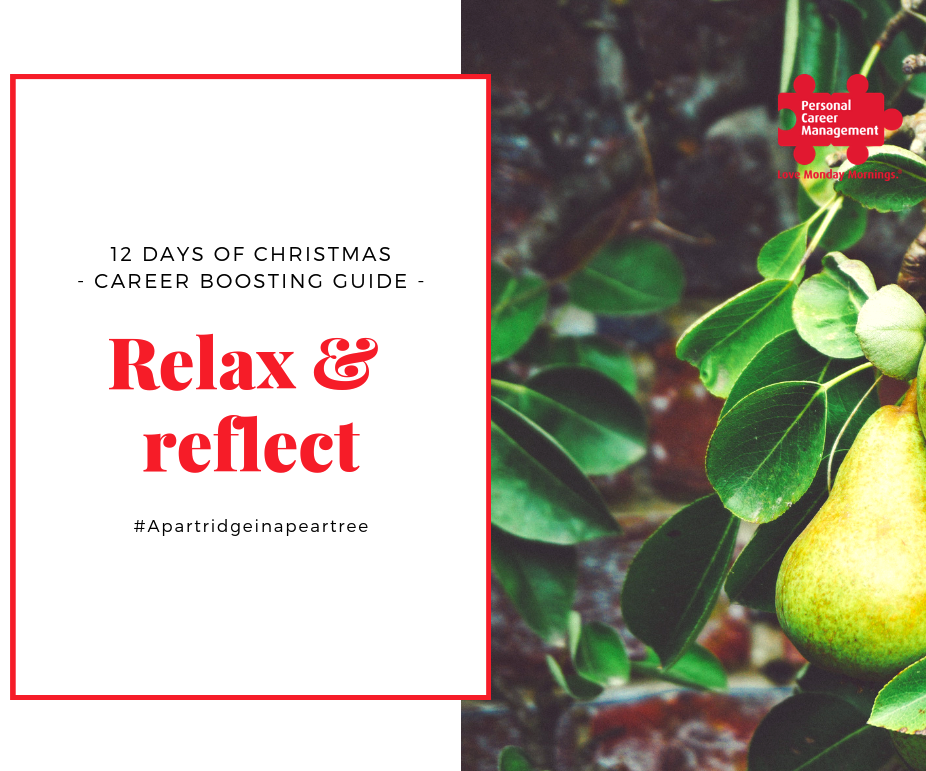 25th December: A Partridge in a Pear Tree
On the First Day of Christmas… Relax, Reflect and Prepare
It's officially Christmas! Spend your day relaxing by the fire and catching up with family and friends. Enjoy giving out presents from underneath the Christmas tree bejewelled in sparkling lights and an array of baubles that have accumulated over the years. Indulge on a feast of roast turkey with lashings of gravy whilst being surrounded by Christmas crackers, laughter and festivity. Now is the time to relax, reflect, and reward yourself with a very merry Christmas.
The Christmas break will provide the ultimate opportunity for getting some well needed rest, whilst also preparing for the year to come. If we apply this to your career, then your Christmas tree is not the only thing that has needed decorating; it is the perfect time to revamp your CV.
Showcase your skills in a way that reflects your best self. Exude positivity throughout your CV, highlighting how you have been a key employee within past organisations. Avoid any negative language and support your successes with action-based evidence of exceptional past performance and the effect this had within the organisation. Rather than simply mentioning sales as a skill, develop it to "excellent negotiator, achieving 130% or higher of sales target for three consecutive months, leading to top seller of the quarter and contributing to company's best sales month for three years". Don't get carried away with excessive jargon. It is important that whilst your CV shows off your skills and qualifications, it is understandable to a recruiter too.
Less really is more – keep the format clear and simple and aim to keep your CV to two pages, unless you are an academic needing to include publication details. Stand true to your claims and reflect the skills you are trying to convey. If you possess excellent attention to detail, ensure your CV is accurate in terms of spelling, punctuation and grammar. Make any use of full stops and bullet points consistent throughout. According to the Recruitment and Employment Commission, approximately half of all CVs sent to recruiters contain spelling and grammar mistakes. Make use of the spell check function and get someone else to check it through before uploading a final version. Don't let your CV go pear-shaped!
Back to blog
How do I find out more?
Call us on 0345 686 0745 or fill in our contact form and one of our team will be happy to contact you.
We offer a free, no-obligation consultation to discuss your situation and to find out more detail about how our programmes work.
Or Call Us on 0345 686 0745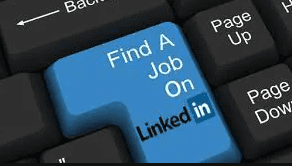 How to use LinkedIn as part of your job search strategy
Article by:Corinne Mills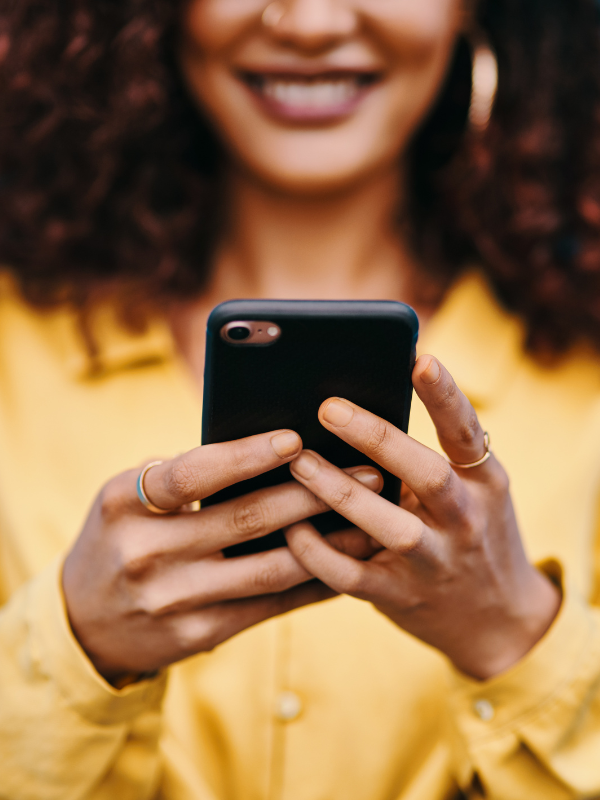 How to Use Social Media to Expand Your Network of Contacts
Article by:Maria Stuart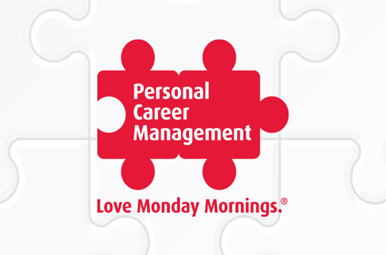 CV Howlers: What NOT to write on your CV – THE RESULTS
Article by:Corinne Mills