Coaching
Reboot and reflect
Reboot and reflect Use the Christmas break away from the daily grind to recharge your batteries and to take stock…
Article by:Corinne Mills
Reboot and reflect
Use the Christmas break away from the daily grind to recharge your batteries and to take stock of your current career situation, reflecting on your aspirations for the year ahead. It is often easier to think more objectively while away from your immediate work environment. What was good about 2018 and what might you want to be different? What do you see as career priorities and potential obstacles? Start reading some career coaching books and articles for useful insight and advice.
To read our full Festive Career Survival Guide head to The Guardian
Back to blog
How do I find out more?
Call us on 0345 686 0745 or fill in our contact form and one of our team will be happy to contact you.
We offer a free, no-obligation consultation to discuss your situation and to find out more detail about how our programmes work.
Or Call Us on 0345 686 0745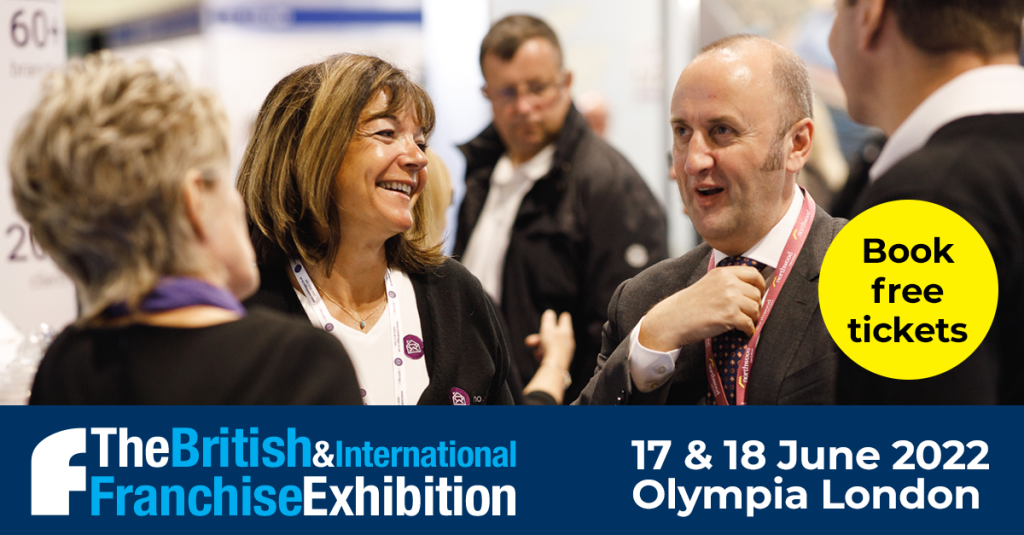 Free Career Reviews at the Franchise Exhibition
Article by:Maria Stuart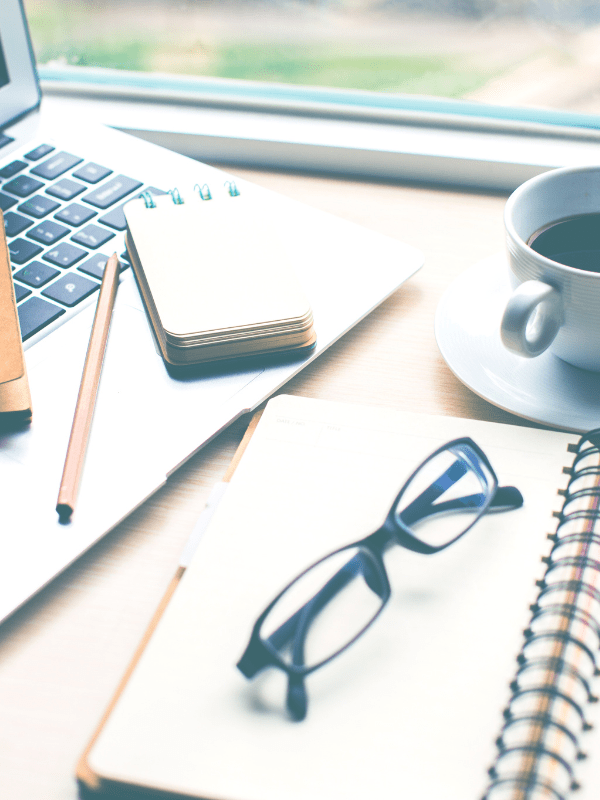 'How to get Hired' Guardian Masterclass – January 25th 2020
Article by:Maria Stuart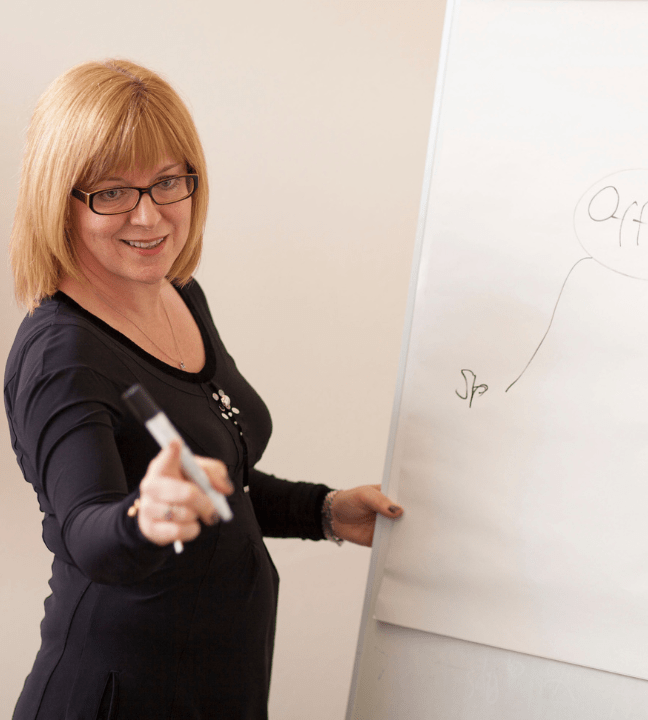 Benefits of career coaching
Article by:Corinne Mills