Coaching
Can you do career coaching online?
Yes, you can have career coaching online is a great way to access the same expertise and support that you'd…
Article by:Corinne Mills
Yes, you can have career coaching online is a great way to access the same expertise and support that you'd receive from a professional career coach in person, but with all the convenience and flexibility offered by video calls.
Perfect if you are needing to stay home, prefer not to travel, or are located far away from one of our offices.
Do I need career coaching online?
If you want to be clear and focused about what's next for your career, then you might want to think about working with a professional career coach. Career coaching online can be very effectively delivered via one to one video calls.
You should look for a career coach who is skilled in both career counselling and job search strategy so that they can help you discover your strengths and motivators, explore your options and advise you on marketing yourself as a candidate to get the job you want.
An experienced career coach can help with a wide range of career challenges, from achieving promotion or a career change, tackling a difficult boss or other pressures at work, to finding a new job following redundancy or a career break. They can work alongside you throughout every stage of the process to help make your working life work for you.
Most people, at some point in their careers will find themselves at a crossroads, where they are having to make decisions about their future career path. Whether you are early career, a graduate, a mid-career professional or a senior executive, online career coaching can definitely help.
What are the benefits of career coaching online?
Some of the key benefits of career coaching online are:
Clarity – knowing what you want, what you have to offer and what needs to be done
Marketability – understanding your career capital and how to use it to attract employers' attention
Satisfaction – improving your working life so that it is more fulfilling and is more compatible with your personal needs
Confidence – feeling more confident, energised and in control of your career
Direction – creating a realistic action plan for your next move and beyond
Your career coach will be able to work with you via video calls to help you discover your unique talents and position these as a compelling differentiator in the job market to give you a competitive advantage.
What can a career coach help me with?
A career coach is an expert in all things career, whether you want to explore a change of career, need help with finding a new role or moving into a more senior role, a career coach can help you to unlock your potential.
A career coach can also provide an impartial voice, your coach can act as a sounding board for your ideas, act as a reality-check and offer fresh insights and options that you may not have considered.
A career coach will ask all the right questions, provide honest feedback and challenge you when needed to reduce any blind spots.
Working with a coach on your career action plan and tracking your progress together will also help you to achieve your goals quicker than you would on your own.
How do I choose the right career coach?
In an unregulated market, it's important that you work with a coach who has specifically trained in career coaching rather than a generalist coach or other professional who may only have dabbled in this field. They should also have substantial experience of working with people in career transition.
You should feel comfortable working with your coach and that you have a good rapport.
Choose career coaching companies which have a good reputation and are well-established so that your investment is more protected.
Is there a career coaching app?
Some companies have online career tools, career development platforms and career coaching apps for use within the coaching. Your career coach is also likely to use many of these within the coaching as part of your work together. A career coaching app might include career psychometrics such as personality questionnaires, creative thinking exercises, mind-mapping tools to generate career ideas and career ideas software.
Career coaching apps or online career development platforms often also provide practical tools such as a CV builder, interview simulator, industry reports, business networking tools and guides to boost your job search campaign.
Whilst a career coaching app cannot replace the expert insights of a career coach, these online resources are extremely helpful in generating useful career insights and providing practical guides.
Find out more
If you would like to find out more about how career coaching online and our career coaching tool icareercoach™ can help you, please get in touch with us and we can arrange your free introductory call. Please call 01753 888 995 or complete the contact form below:
Back to blog
How do I find out more?
Call us on 0345 686 0745 or fill in our contact form and one of our team will be happy to contact you.
We offer a free, no-obligation consultation to discuss your situation and to find out more detail about how our programmes work.
Or Call Us on 0345 686 0745
Ten tips when facing Redundancy
Article by:Corinne Mills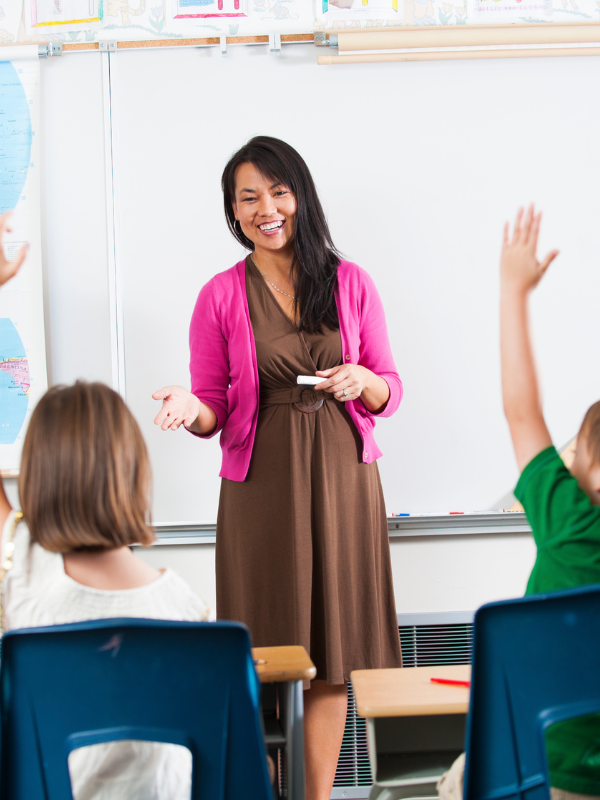 Teachers in turmoil – career alternatives for those wanting to leave the classroom
Article by:Corinne Mills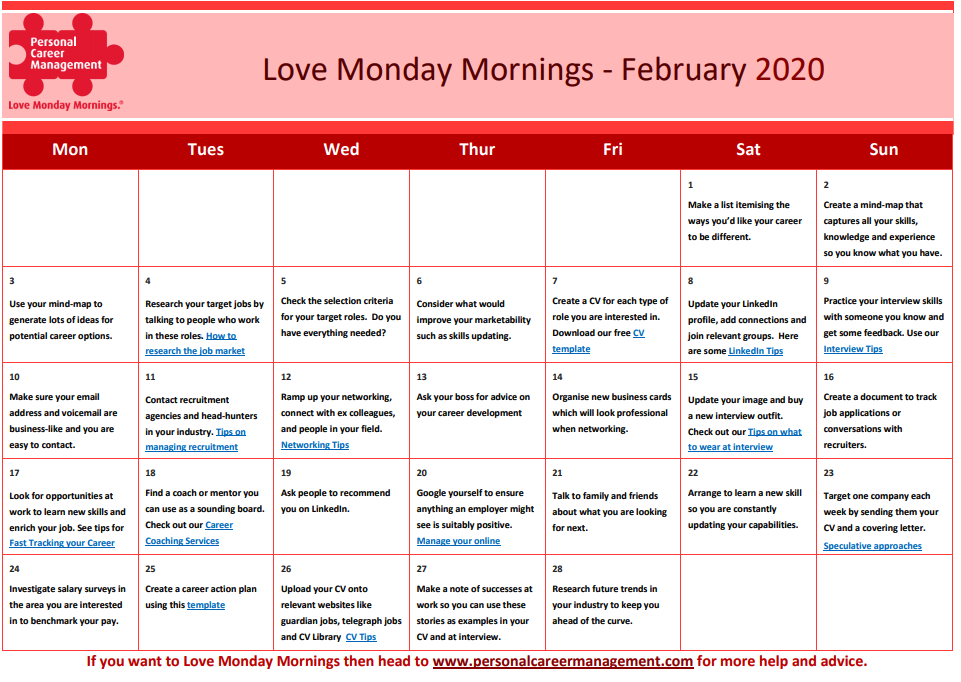 The February 'Love your Career' Guide
Article by:Maria Stuart