Career Tips
Useful career resources for Non Executive Directorships
Are you looking at Non Executive Directorships? A non executive director is a member of the board of directors of…
Article by:Corinne Mills Are you looking at Non Executive Directorships?
A non executive director is a member of the board of directors of a company who is not part of the executive management team. Non executive directors are not employed by the company and have no line management but will be responsible for the following; people, strategy, performance and risk. If you are thinking about becoming a non executive director you may find the following resources below useful:
The NEDExchange www.nedexchange.co.uk
Financial Times Non Executive Directors Club www.non-execs.com
First Flight Placement firstflightnonexec.com/
Exec Appointments www.exec-appointments.com
Executives on the Web www.executivesontheweb.com
You can also seek help from a professional career coaching expert who will work with you more closely in making the transition. Follow this link for more details on how our career management or outplacement services can help.
You may also be interested in our director career coaching or director outplacement programmes.
Back to blog
We want to help you Love Monday Mornings® too
We offer a free no-obligation career conversation. To book or to find out more call 01753 888 995 or complete the contact form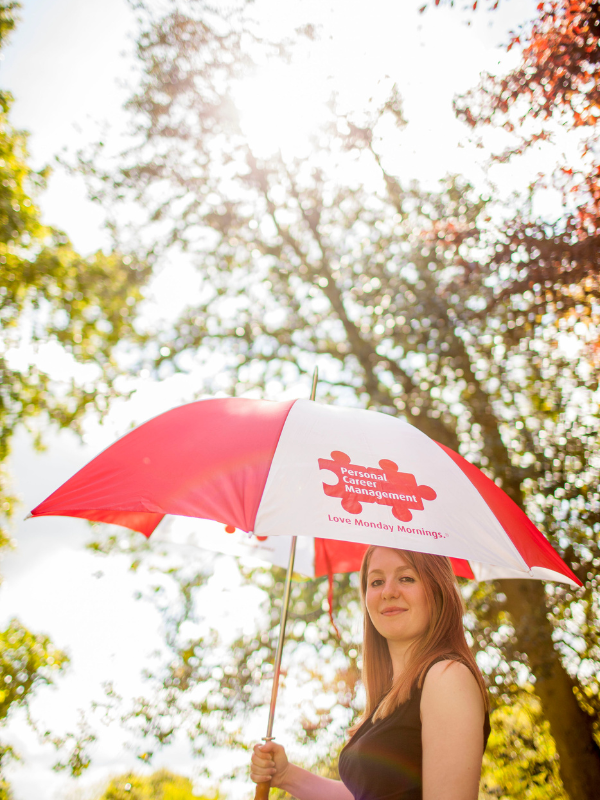 How do I find out more?
Call us on 0345 686 0745 or fill in our contact form and one of our team will be happy to contact you.
We offer a free, no-obligation consultation to discuss your situation and to find out more detail about how our programmes work.
Or Call Us on 0345 686 0745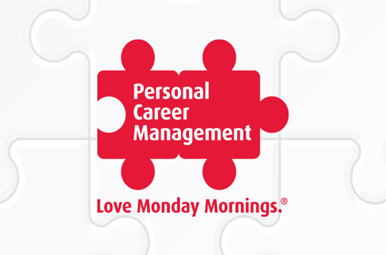 Using LinkedIn in your Job Search
Article by:Corinne Mills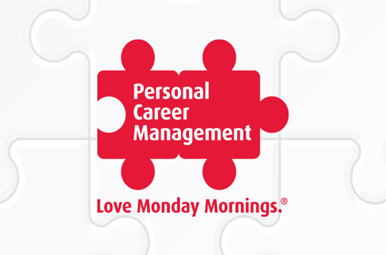 Effective ways to handle workplace conflicts
Article by:Corinne Mills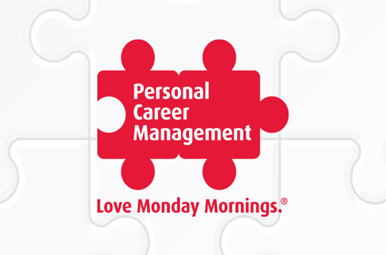 Refine your sales pitch
Article by:Corinne Mills