Career Tips
Common CV errors
Career expert and MD of Personal Career Management, Corinne Mills has listed below some common CV errors taken from her…
Article by:Corinne Mills
Career expert and MD of Personal Career Management, Corinne Mills has listed below some common CV errors taken from her best-selling book 'You're Hired! How to write a brilliant CV'.
Generic CVs
Many candidates write a generic CV which they hope will be seen as suitable for a wide range of jobs in different types of organisations. These are far less successful than CVs that are tailored to the specifics of a particular role and sector.
Errors
9 out of 10 CVs have errors on them and are often rejected on that basis alone. Your CV must be impeccably presented if you want to demonstrate your professionalism and attention to detail. Always ask someone else to check it over for you.
Negative information
Your CV needs to include only positive information. Never criticise a previous employer or refer to difficulties or disappointments.
Poor language
The use of jargon, clumsy expression and clichés can sabotage the chances of even the most capable of candidates. Using positive action verbs like "led, created, developed……" can give a very energetic feel to your CV. Overleaf are a list of words that you can sprinkle throughout your CV to help reinforce the message that you are a positive, upbeat, "can-do" type of candidate – the kind that every employer wants.
How do I find out more?
Corinne's new edition of her CV book has recently been updated to include an extended chapter on social media and how to use it to your advantage to market yourself, manage your web-presence and your online reputation. You can purchase Corinne's book via Amazon.
If you would like to find out more about our career coaching services, including CV advice, we offer a free, no-obligation career consultation where you will have an opportunity to discuss your career situation and find out more about how we can help.
To book or to find out more, call us on 01753 888995 or fill in our contact form and one of our team will be happy to contact you to discuss your requirements.
Back to blog
How do I find out more?
Call us on 0345 686 0745 or fill in our contact form and one of our team will be happy to contact you.
We offer a free, no-obligation consultation to discuss your situation and to find out more detail about how our programmes work.
Or Call Us on 0345 686 0745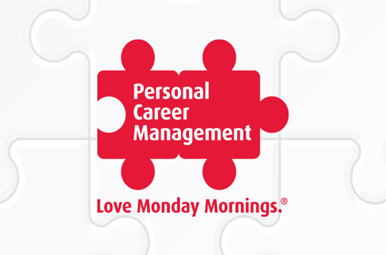 How to get a pay rise
Article by:Corinne Mills
Useful job resources for the over 30s
Article by:Corinne Mills
Budgeting tips if you are between jobs
Article by:Corinne Mills