Career Tips
HR Professionals – Transferring Your Skills From The Public to the Private Sector
Personal Career Management is the No.1 provider of career coaching, career management and outplacement services. We work with individuals helping…
Article by:Corinne Mills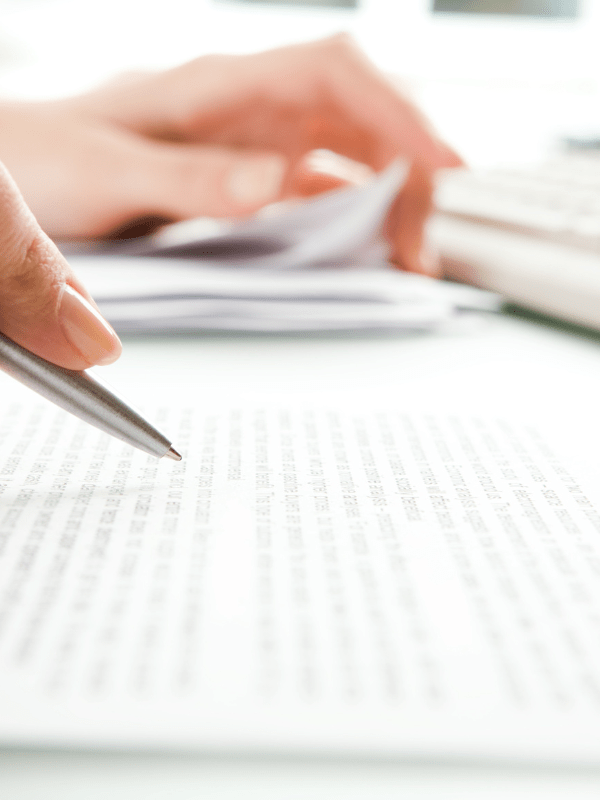 Career Coaching programmes for individuals in the public sector
Personal Career Management is the No.1 provider of career coaching, career management and outplacement services. We work with individuals helping them to explore career options and tackle the job market. We have worked with many individuals in the Public Sector from different backgrounds.
We have worked with individuals from; the NHS, Housing Associations, Schools, Universities, Police Authorities, Fire Services, Charities and Local and Central Governments.
We are the career coaching company of choice, recommended by the Guardian, the Telegraph, Monster, Totally Legal, GAAPWEB, Totally Exec and others.
If you are considering working with us, here are some facts about us:
We are highly experienced at working with individuals within the Public Sector as well as those from the Private Sector
We have a 98% client approval rating
Our career coaches are highly skilled at both the career analysis side of the work (helping you explore options if required), as well as effective, current, job search strategies
Our team are all career specialists, with relevant professional qualifications and substantial experience. They have also had senior-level corporate careers
Clients have online access to job search information resources which are fully supported by our information manager who will help you find the information you need
We provide the most up-to-date advice on job search strategies. Authors of the UK's No.1 selling CV book and providing CV advice for the BBC website, we are seen as the authority on what the market is seeking from job hunters
Our relationships with leading recruitment players such as the Guardian and Telegraph give us and you the inside track to what employers are looking for
We offer a free initial meeting so we can access your requirements, see how we can help and configure your programme around your specific needs. You can have this free meeting before or after you have selected to use us
When you select Personal Career Management you know you are getting the very best and most up-to-date support to help you find and obtain your next role. Supported throughout by your specialist career coach you can work on any career-related issue. We can work in-depth at assessing your skills, values and experience to make the most of the opportunities and then use the latest job search strategies, to help you make a move in the most effective way.
You can work with your career coach on any of the following:
Career analysis – to understand your requirements and what you have to offer
Generating and exploring options – to fully consider all relevant options
Decision-making – making positive, realistic, informed decisions
Job search – formulating a strategic job search campaign
CV development – developing a CV for your target role
Job applications – job applications and speculative approaches
Transition to consultancy – if you wish to move into portfolio or consultancy work
Managing recruiters – handling head-hunters and recruiters
Online presence – maximising your online profile such as LinkedIn
Networking – making the most from contacts and networking opportunities
Interview preparation- preparing for an interview, mock interviews and feedback
Supported online job search resources include:
Access to our information manager for bespoke job search information requests
Contact lists for recruiters and head-hunters
Specialist information on companies for direct approaches and before interviews
Personalised updates of advertised vacancies
Coaching time and duration
Your programme will have a specific number of coaching hours working with your allocated career coach, who will work with you throughout your programme
Up to 3 years to use the coaching time so you can use your time when you want it for any career-related issue
Access to the online job search resources and use of the information manager
Back to blog
How do I find out more?
Call us on 0345 686 0745 or fill in our contact form and one of our team will be happy to contact you.
We offer a free, no-obligation consultation to discuss your situation and to find out more detail about how our programmes work.
Or Call Us on 0345 686 0745
Is being a bald man a disadvantage in business?
Article by:Corinne Mills
How to research and prepare your work CV
Article by:Corinne Mills
5 Career Tips to Survive Blue Monday
Article by:Corinne Mills