Redundancy
How to survive redundancy
The concept of long term job security in an employed role is something which is becoming increasingly rare. Whilst we…
Article by:Corinne Mills
Redundancy: A Survival Guide
The concept of long term job security in an employed role is something which is becoming increasingly rare. Whilst we may be coming out of lockdown, some sectors are still struggling and businesses will still make changes to working practices which means being made redundant is a situation which we need to be able to manage effectively. As the furlough scheme changes and employers have to contribute more, this will cause financial difficulties for some companies that may increase redundancies.
Do not take it personally
During the redundancy process your employer will make an effort to show it is the role that is being made redundant, not you. OK, easy for them to say, particularly if the person saying it isn't affected by the process and still has a job. It's worth thinking about this; there is a real truth in there which we should not ignore. Strip out the emotion, this is a business decision based on cold hard facts and it's not a personal vendetta. The role has gone and you happened to be in that role at the time. It is not a reflection on your ability or worth to the business. It says no negative connotations about you as an individual and getting a true understanding of this will help enormously.
Try not to panic
Panic is rarely helpful and can lead to actions which are rushed and not always in your best interest. Generally speaking, it is the feeling of not being in control of the things that are happening to you, usually quite quickly, that leads to panic. Try to slow down and listen to what is being said, a lot of people don't get past the word redundancy. A well run redundancy process will have a consultation process which will give you some time to weigh up your options without the need for immediate action.
Know your rights
Engage with the process, if you have questions then talk to your contact in the HR team and if in doubt ask for written clarification. If you are still not happy with answers or want an independent view point there are plenty of professional HR consultants or Employment Lawyers who you can talk to. Beware of the "bloke down the pub said"- if in doubt consult a professional, it's your career and it's important. From 31st July 2020, for instance, it's the law that you must get your previous pay rate, and not a reduced furlough rate, reflected in your redundancy payment.
Put together a plan
It's worth examining our fears, get them out in the open, talk to those around you, be honest about your current situation and about what changes you may need or are prepared to make. Ignoring these issues will not make them any easier to deal with and you can pretty much guarantee they are not going to go away on their own. Having a plan gives back an element of control to you and will make you feel like you are doing something.
Get support
There are resources available to support you and help you. There are free resources such as Citizens Advice and The Money Advice Service. More specific professional help is available from HR and Employment Law specialists.
When you are looking at the career planning process engaging with a career coach or specialist outplacement consultant can get you back into work quicker. It can also help you look at your options. For some, being made redundant turns out to be an opportunity to do something different or more rewarding. Importantly, it is how you react to the situation and start to move forward that will have the greatest impact on the outcome.
For more information on how Personal Career Management can help you manage the redundancy process and move into a new role quicker, contact us on 01753 888995 or fill in our online contact form.
See also: our free career cast videos on surviving furlough, lockdown and redundancy, free career action plan, and our dealing with redundancy article.
Save
Back to blog
How do I find out more?
Call us on 0345 686 0745 or fill in our contact form and one of our team will be happy to contact you.
We offer a free, no-obligation consultation to discuss your situation and to find out more detail about how our programmes work.
Or Call Us on 0345 686 0745

Settlement Agreements
Article by:Corinne Mills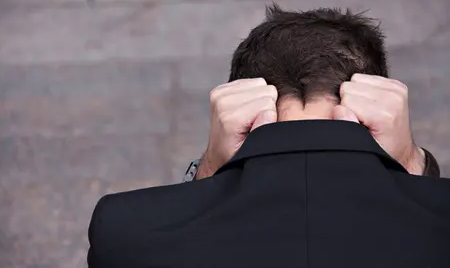 UK unemployment has fallen by 51,000
Article by:Corinne Mills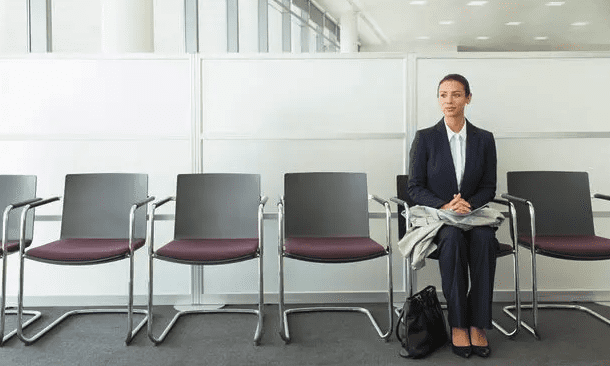 How to get Hired: A Guardian Masterclass With Career Coach Corinne Mills
Article by:Maria Stuart