Redundancy
Settlement Agreements
If you have been made redundant and would like to work with a career coach to help you review your…
Article by:Corinne Mills

Outplacement as part of your settlement agreement
If you have been made redundant and would like to work with a career coach to help you review your options and then get back into work quicker, your employer may include outplacement support as part of your settlement agreement.
Personal Career Management work with individuals who have been made redundant helping them identify which jobs to go for, where to find them, and giving them the competitive edge to get them. By having Outplacement as part of your settlement agreement you can save thousands of pounds in tax and VAT compared to buying in these services direct.
Personal Career Management can provide essential free advice and tips on negotiating a settlement agreement with your employer to get outplacement services. If they offer you their own supplier then you can still shop around.
We offer a free meeting where you can see why 9 out of 10 people who compare us to others choose to work with us. Remember whilst a large redundancy payment may buy you time, there is a cost for each month not working.
Outplacement support can help you get back into work quicker and by working with a Personal Career Management career coach, you are also more likely to get a job you'll find more rewarding.
Back to blog
How do I find out more?
Call us on 0345 686 0745 or fill in our contact form and one of our team will be happy to contact you.
We offer a free, no-obligation consultation to discuss your situation and to find out more detail about how our programmes work.
Or Call Us on 0345 686 0745
How to survive redundancy
Article by:Corinne Mills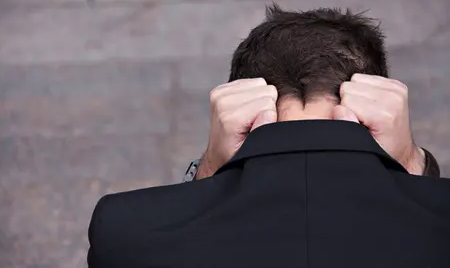 UK unemployment has fallen by 51,000
Article by:Corinne Mills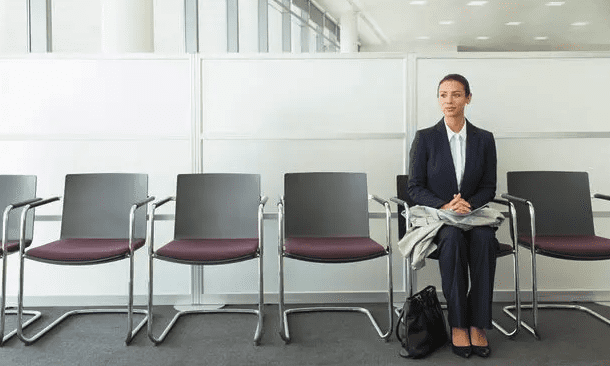 How to get Hired: A Guardian Masterclass With Career Coach Corinne Mills
Article by:Maria Stuart