Redundancy
UK unemployment has fallen by 51,000
The official figures have just been released and show that the unemployment rate has fallen to 2.6 million over the…
Article by:Corinne Mills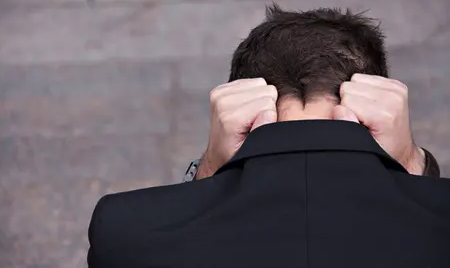 The official figures have just been released and show that the unemployment rate has fallen to 2.6 million over the three months to April 2012. The ONS have stated that overall the unemployment figures are "showing some improvement". The private sector has shown significant improvement but the public sector has fallen by 39,000 the highest since March 2003.
The public sector has struggled the last few years and is still making significant redundancies across the board pushing more people to make a career change into the private sector.
Public sector workers are now finding that they are struggling in the job market because they are finding it hard to sell their transferable skills into private sector roles.
Read our articles written by career coach Corinne Mills for more information on how to transition from the public sector to the private sector and how to manage redundancy.
Personal Career Management have worked with many individuals in the private and public sector who have been made redundant, helping them to move into their next role.
Back to blog
How do I find out more?
Call us on 0345 686 0745 or fill in our contact form and one of our team will be happy to contact you.
We offer a free, no-obligation consultation to discuss your situation and to find out more detail about how our programmes work.
Or Call Us on 0345 686 0745
How to survive redundancy
Article by:Corinne Mills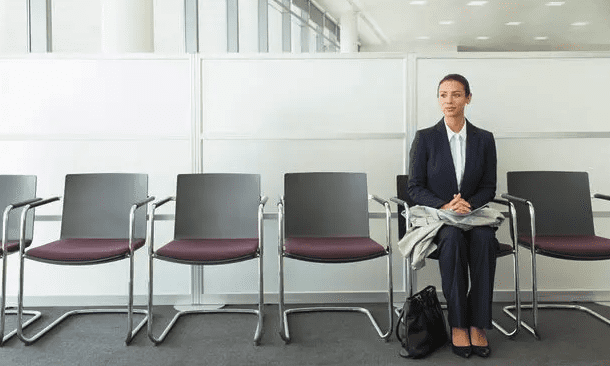 How to get Hired: A Guardian Masterclass With Career Coach Corinne Mills
Article by:Maria Stuart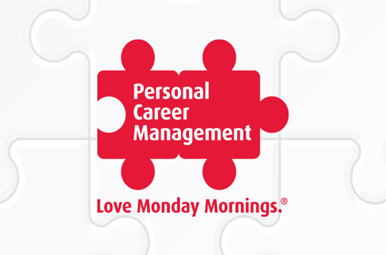 How do I get outplacement support as part of my settlement agreement?
Article by:Jonathan Mills