Redundancy
How do I get outplacement support as part of my settlement agreement?
Jo Thurman, Regional Director for Personal Career Management in Milton Keynes, looks at how to secure outplacement support as part of…
Article by:Jonathan Mills Jo Thurman, Regional Director for Personal Career Management in Milton Keynes, looks at how to secure outplacement support as part of your settlement agreement.
If you've not been active in the job market for some time and find yourself thrust into it because of an impending redundancy, the first thing that you will notice is that the landscape has changed dramatically. Where are the jobs? How do you navigate the myriad of online job boards? How do you put together a compelling and not overly long CV that works with 'keyword focused' recruitment software? And how do you use social media, such as LinkedIn, as part of your job search?
Going out into this job market without the appropriate and current tools can be bewildering and lonely and this can impact your chances of success. This is especially so when the decision is not of your choosing and you may already be feeling a little bruised.
How will an outplacement programme benefit me?
Outplacement programmes can give you one-to-one practical and emotional support with your job search with access to expert knowledge on the current job market and practical tools. In fact, it has been estimated by employment experts that having outplacement support can decrease the amount of time getting back into work by as much as 50%.
As your career situation is unique to you, you may need more or less support with different aspects of your job search. Look for an outplacement programme that gives you the flexibility to choose the help you want. This help can include:
Emotional support to help you through this transition
Understanding and valuing your skills and capabilities
Exploring career options so that you are clear about what next so that you approach your job search in a focused way
Refining your interview skills and building confidence
Devising a well written CV that will get you shortlisted
Using social media in your job search
Making the most of your network to unearth those unadvertised roles
How do I position this with my employer?
Outplacement support would be additional funding to the lump sum you may receive as compensation for your contract being terminated and for your lost earnings.
It is designed to minimise the amount of time that you are out of work and not earning. Think about the level of support you will require, taking into account how long it is since you were last in the job market, how in demand your skills are, and by any limitations on your job search such as location.
Also let your organisation know that by supporting you exit well they will help you to walk away with a positive view on the organisation and it will minimise disruption for those that stay.
Taking legal advice
You will have to take independent legal advice for your settlement to be legally binding. Typically your employer will fund all or part of this.
The employment lawyer you speak to will be able to help you negotiate for a fair level of compensation as well as asking for funding for outplacement support.
The financials
You can of course fund your outplacement support yourself, but getting it included in your settlement agreement will save you not only the tax on the benefit but also the VAT which can amount to thousands of pounds.
If your employer is not able to fund any support, you can still benefit financially by asking them to reduce your final salary by the value of your programme saving you both tax and VAT.
Getting help
If you haven't yet confirmed your settlement agreement then call us and we can help you identify the most suitable programme for you and how to present that to your organisation.
If your employer has an outplacement supplier already you can still meet with us at no cost. 9/10 people who do that go on to choose to work with us.
All of the Personal Career Management career coaches are experts in the current employment market and will give you the tools to get back into work more quickly. As our programmes typically include a whole career review and evaluation of future plans you may even find a door opening to a whole new career chapter that you hadn't realised was possible.
We also provide career coaching and outplacement programmes ideal for those at Director level.
For more information on how Personal Career Management can help you with any type of outplacement support call us on 01753 888995 or fill in our online contact form.
We have offices in Milton Keynes, Gerrards Cross, Central London and Milton Keynes and deliver Skype remote coaching programmes to clients across the UK and internationally.
See also:
What is Outplacement? main article
Back to blog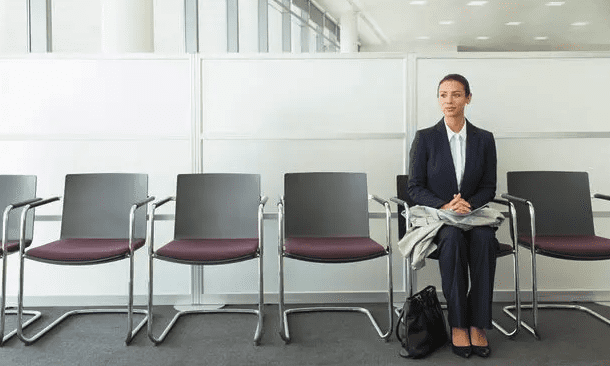 How to get Hired: A Guardian Masterclass With Career Coach Corinne Mills
Article by:Maria Stuart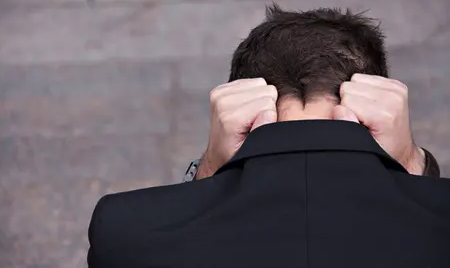 UK unemployment has fallen by 51,000
Article by:Corinne Mills

Settlement Agreements
Article by:Corinne Mills