Company News
How to get Hired: A Guardian Masterclass With Career Coach Corinne Mills
Learn how to overcome nerves and present yourself with confidence at this highly informative course with career coach Corinne Mills.…
Article by:Maria Stuart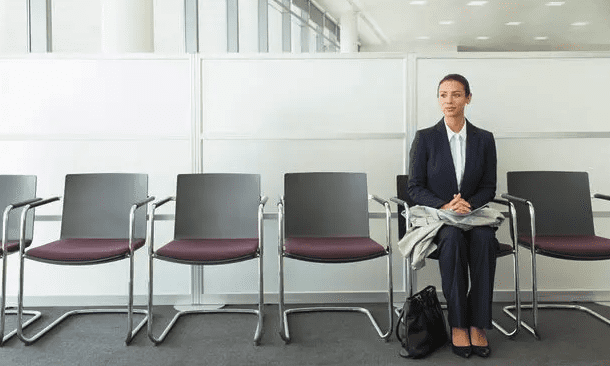 Learn how to overcome nerves and present yourself with confidence at this highly informative course with career coach Corinne Mills.
Date: Monday 26 February 2018
Times: Evening course, 6.30pm-9.30pm
Location: The Guardian, Kings Place, 90 York Way, London N1 9GU
Price: £99 plus £4.46 booking fee
Well-prepared candidates perform better at job interviews – fact. They're also more likely to leave a lasting first impression and be in a position to negotiate terms, should they get offered a job.
During this illuminating masterclass with MD of Personal Career Management and career coach Corinne Mills, you'll be guided through the surprisingly simple process almost every interview follows, regardless of the industry, job level or skills required.
Over the course of the evening, you'll learn the key components of face-to-face interviews, including how they're structured and the kinds of questions you'll be asked.
You'll also hear insider tips on how to impress the interview panel before you even get into the room, plus how to craft your answers and deliver them with impact. Whether you're a school-leaver or a managing director, you'll leave with a newfound confidence in your ability to make a great impression at an interview, and how to get hired.
How to Get Hired Masterclass Content
Deconstructing the job interview process: what to expect and how to prepare
How to minimise the impact of nerves prior to interviews
Decoding what the employer is really looking for and how to make it easy for them to hire you
How to use examples from your career to prove your capabilities
Competency-based interviews and how to meet employers' recruitment criteria
Dealing with challenging questions and difficult interviewers
How to effectively communicate your career goals
Q&A, group discussion and opportunities to put your new skills into practice
Back to blog
How do I find out more?
Call us on 0345 686 0745 or fill in our contact form and one of our team will be happy to contact you.
We offer a free, no-obligation consultation to discuss your situation and to find out more detail about how our programmes work.
Or Call Us on 0345 686 0745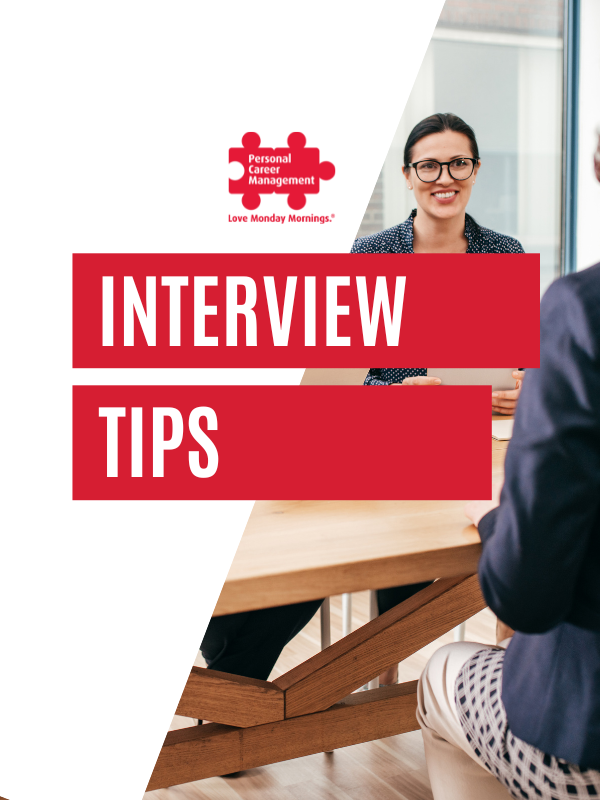 Interview Tips – Mini Video Series
Article by:Maria Stuart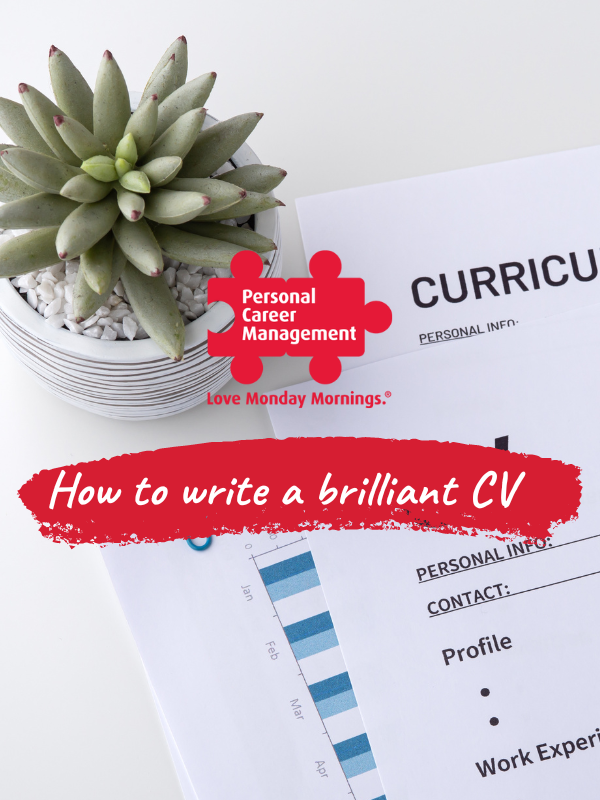 CV Tips – NEW Video Series
Article by:Maria Stuart
Graduate CV Tips and CV Template
Article by:Corinne Mills