Company News
New Facebook page for Personal Career Management
To subscribe: Like our page www.facebook.com/careermanagement to get career advice and updates straight to your Facebook account. You will also…
Article by:Maria Stuart To subscribe: Like our page www.facebook.com/careermanagement to get career advice and updates straight to your Facebook account.
You will also have the chance to network with other individuals who maybe job hunting or thinking about what next in their career.
For more information on our outplacement and individual career coaching programmes please call 01753 888995.
5 Apr 2011
Back to blog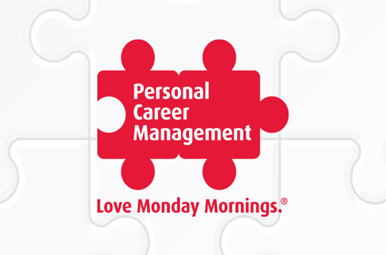 Head Office Expansion
Article by:Maria Stuart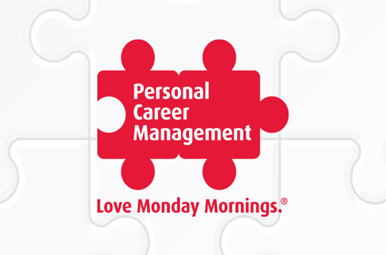 Event: Celebrating 10 years in career coaching and outplacement
Article by:Maria Stuart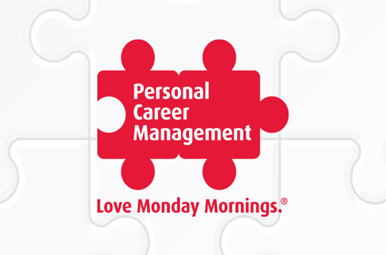 #Firstimpression competition in partnership with Monster
Article by:Maria Stuart