Company News
Event: Celebrating 10 years in career coaching and outplacement
13 June 2013 We are pleased to announce that we are celebrating 10 years in career coaching and outplacement services…
Article by:Maria Stuart 13 June 2013
We are pleased to announce that we are celebrating 10 years in career coaching and outplacement services supporting individuals through redundancy, career changes and job search success.
As partners of the Telegraph we will be holding an event at the Telegraph offices inviting HR Directors to an exciting evening of champagne, canapes and guest speakers.
We are delighted to welcome Louise Hazel, Olympic Heptathlete as one of our guest speakers who will be sharing her experience of the games, managing change and peak performance. Gemma Hennen, Head of Recruitment at the Telegraph and Corinne Mills, MD of Personal Career Management will also be speaking at the event.
This is an invitation only event and we look forward to welcoming all of our guests.
Personal Career Management work with many individuals helping them establish what next in their career and help them get the job that they want. For more information on how we can help please contact us on 01753 888995 or fill in our contact form.
Back to blog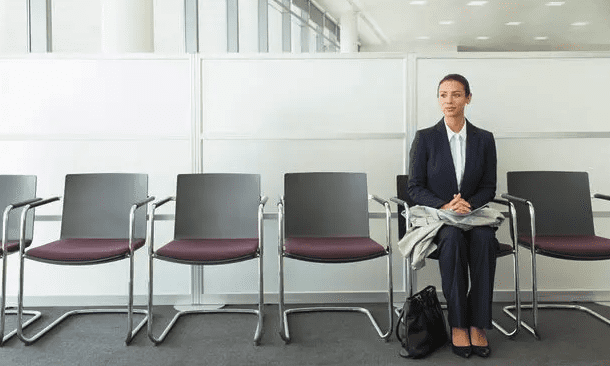 How to get Hired: A Guardian Masterclass With Career Coach Corinne Mills
Article by:Maria Stuart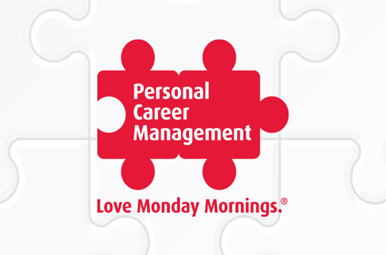 Head Office Expansion
Article by:Maria Stuart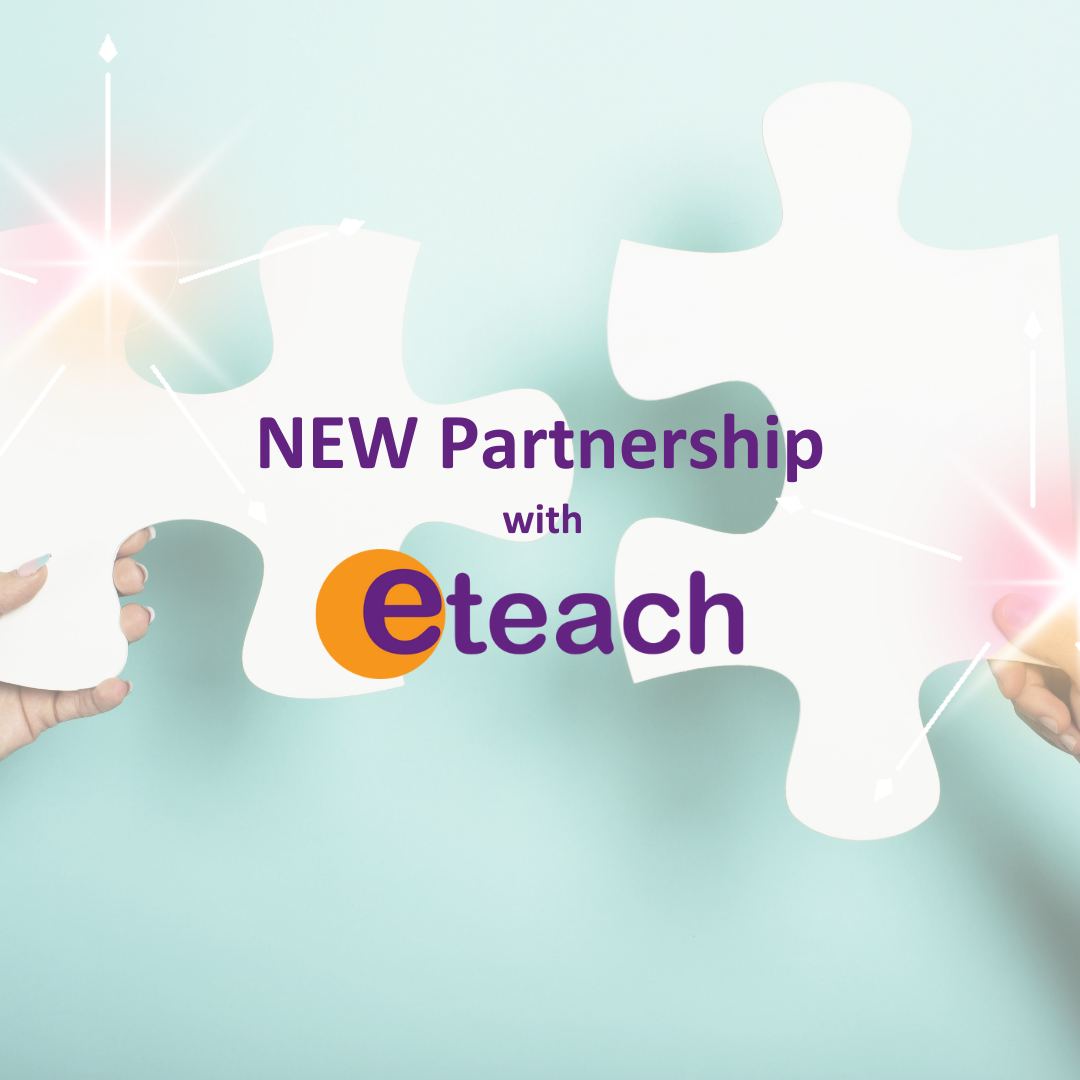 Announcement – Our new partnership with Eteach
Article by:Maria Stuart