Press
Corinne Mills elected as Chair of the CIPD's Chiltern branch
Corinne Mills, MD of Personal Career Management has been elected as Chair of the CIPD's Chiltern branch. Corinne will be…
Article by:Maria Stuart Corinne Mills, MD of Personal Career Management has been elected as Chair of the CIPD's Chiltern branch. Corinne will be looking after the interests of over 2000 HR and Learning Development professionals within the Chiltern area.
Back to blog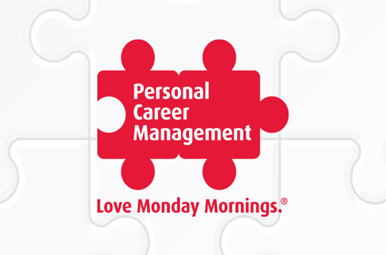 LBC Radio: How to Handle a Difficult Boss
Article by:Corinne Mills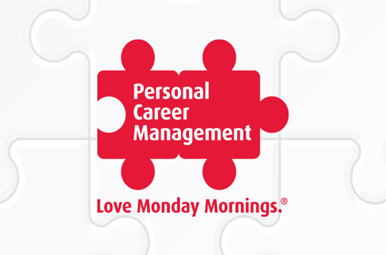 BBC Newsbeat – How to sort your life out: Life hacks
Article by:Maria Stuart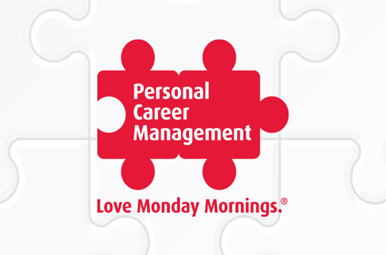 Telegraph – Negotiating with 'AI robots' for a pay rise!
Article by:Maria Stuart