Career Tips
What to tell your boss at your next appraisal
Getting ready for your next appraisal? We've put together the top five things you need to be prepared to say.…
Article by:Corinne Mills
Getting ready for your next appraisal?
We've put together the top five things you need to be prepared to say. Here is what to tell your boss:
How you've made a positive impact this year for your organisation e.g. making changes that improved efficiency, problem-solving, keeping a difficult customer happy. Don't overlook that this has been a very stressful year for everyone in contending with a pandemic. The fact that you've been able to keep things going and make things work is a huge achievement in itself.
If you have failed to meet any targets, then be prepared for this conversation including making some constructive suggestions on how this might be rectified next year. This might include redefining the success criteria, negotiating more realistic targets or asking for more support.
Share ideas you have for how you might improve your performance or that of the team e.g. training, encouraging greater collaboration, adapting workstreams. Managers aren't always aware of some of the difficulties and this is your opportunity to raise this in a helpful way.
What training and development would help you do your job better – now is the time to request skills training that would help you do your job better, new challenges that will stretch your capabilities and a mentor or others who can share their learning.
Talk to your boss about your career ambitions and ask for their advice and feedback on how you might work towards them. They can often provide very honest and helpful advice.
While an appraisal is an important review of your performance, it's also your opportunity to flag up what will be helpful for you to be successful in the coming year. Managers want their staff to be performing well so look at it as though you are both on the same side. Organisations are currently nervous about losing staff because of the tight recruitment market so you may also find that they are more receptive than usual to your requests.
You may also like to read our other career tips on:
Free downloadable Career Action Plan
Recently republished on LinkedIn
Contact Us:
We offer a free career conversation, so you can find out how career coaching can help you. To book your call, please ring 0345 686 0745 or fill in our contact form.
Back to blog
How do I find out more?
Call us on 0345 686 0745 or fill in our contact form and one of our team will be happy to contact you.
We offer a free, no-obligation consultation to discuss your situation and to find out more detail about how our programmes work.
Or Call Us on 0345 686 0745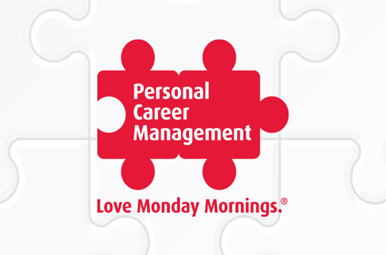 Research the job market
Article by:Corinne Mills
Preparing for Interview
Article by:Corinne Mills
What to wear at an interview
Article by:Corinne Mills