Coaching
CV Seminar in partnership with the Guardian on 26 Sept 2011
Personal Career Management in partnership with the Guardian recently held a CV Seminar on 'How to write to a brilliant…
Article by:Maria Stuart Personal Career Management in partnership with the Guardian recently held a CV Seminar on 'How to write to a brilliant CV'. MD of Personal Career Management and career expert Corinne Mills presented to a group of individuals at the Guardian offices helping them devise their own brilliant CV. With the current job cuts, especially in the public sector, competition is fierce and the current job market has never been so tough, career advice and a fully functional CV has never been more important. Attendees learnt what works and what doesn't when it comes to the content, format and tone of their CV as well as CV advice on covering letters and smart ways to use their CV online.
Corinne is the author of the No.1 CV book 'You're Hired! How to brilliant CV' which is on sale at all major book stores and can be purchased online at Amazon.
For more details on our up and coming career seminars in partnership with the Guardian please visit our career workshops page on our website.
Back to blog
Will Covid-19 mean working from home becomes the norm?
Article by:Corinne Mills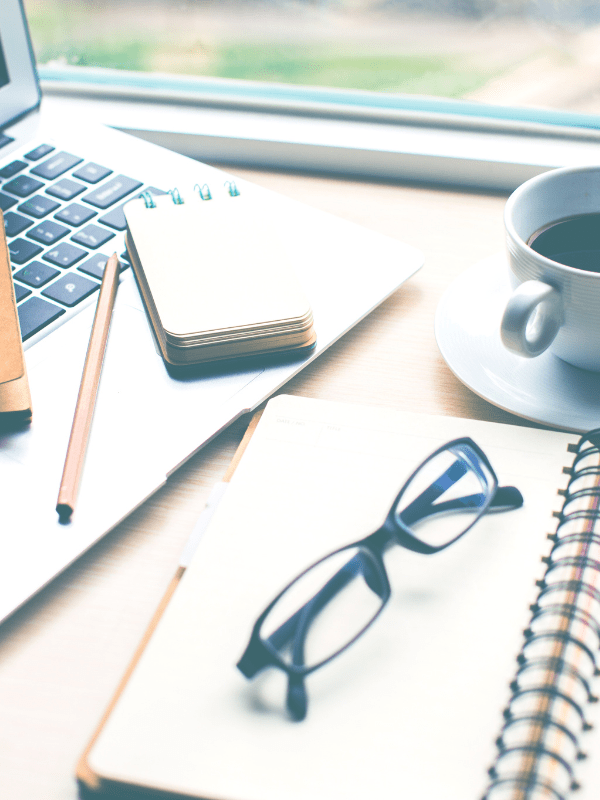 'How to get Hired' Guardian Masterclass – January 25th 2020
Article by:Maria Stuart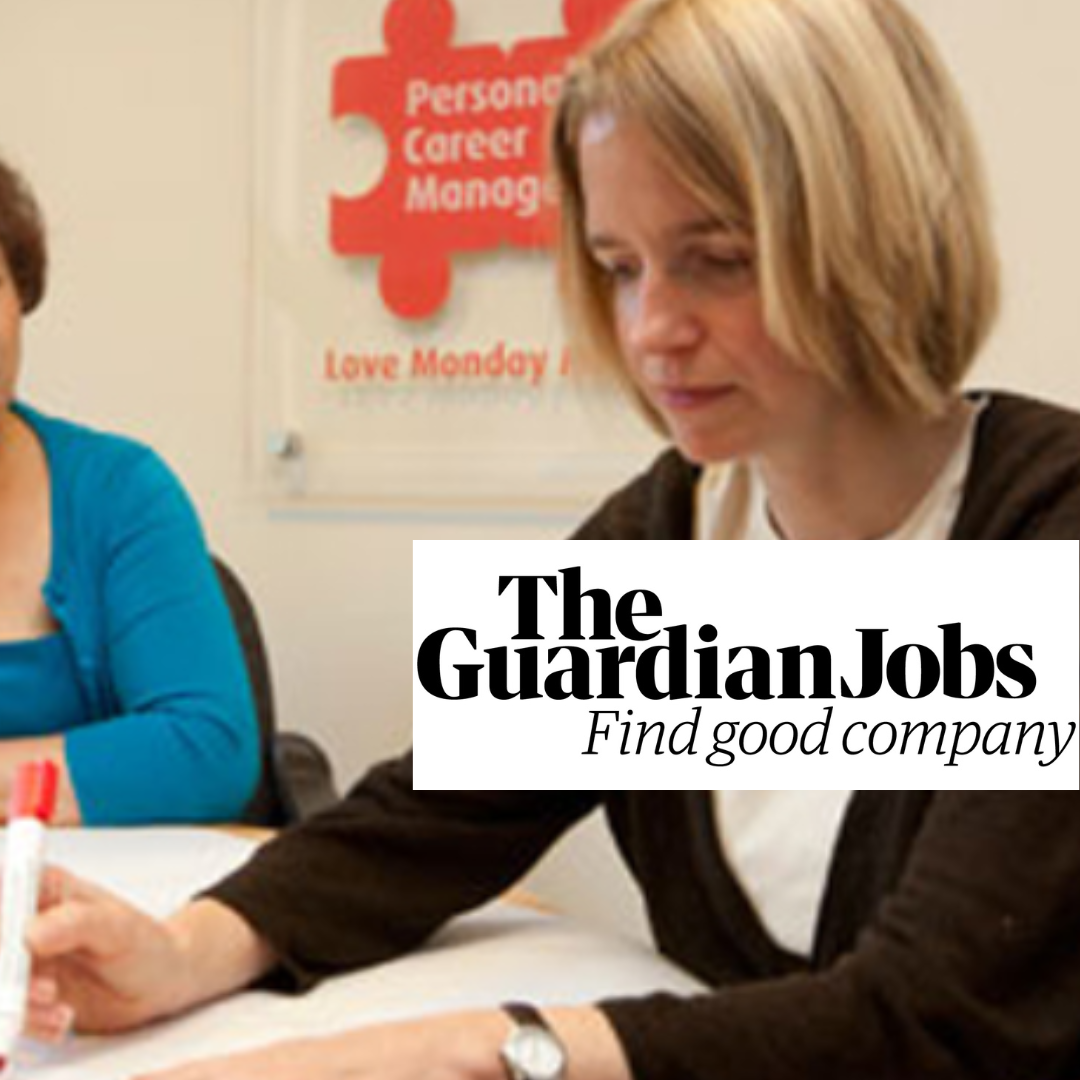 Is career coaching worth the cost?
Article by:Maria Stuart