Coaching
How to Use Social Media to Expand Your Network of Contacts
LinkedIn is the social media for the professional world. In the same way that you might use other social media…
Article by:Maria Stuart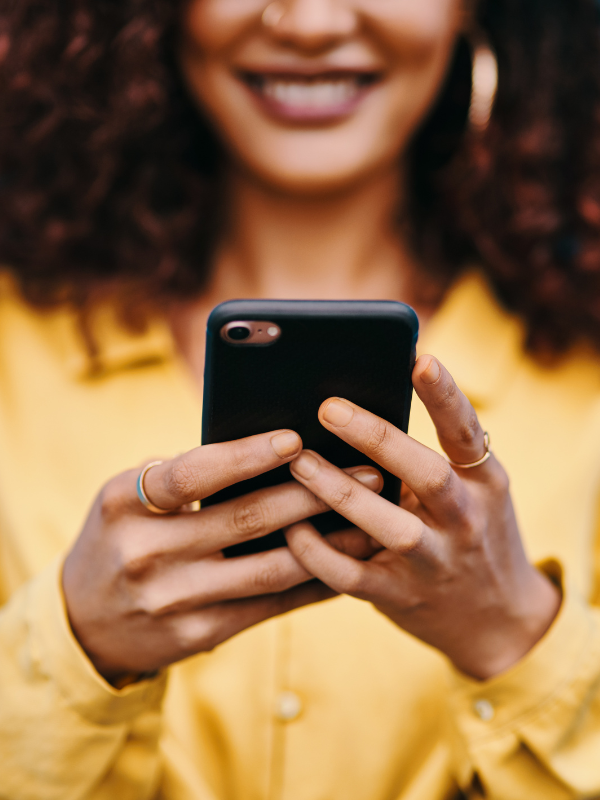 LinkedIn is the social media for the professional world. In the same way that you might use other social media to ask people for recommendations on services and products, or to buy directly from a small business, you can also use it for your job search. Here are some tips to help.
How to use social media for networking
Ensure your profile is up to date
It's important your profile on LinkedIn is complete before you start approaching companies. Describe yourself in line with the kinds of jobs you want to be considered for and emphasise all the skills and experience you have relevant to this. Ensure you have a professional photo of yourself on your profile, rather than an image of you in the pub on a Friday night or a holiday snap. You need to look like you will be a great brand ambassador for the company and to look like you know what is or isn't professionally appropriate. Another way to make your profile look impressive is to ask colleagues to endorse you on your skills and give you recommendations, which will reinforce your standing and show that you are respected and highly rated by those who have worked with you.
Who to approach?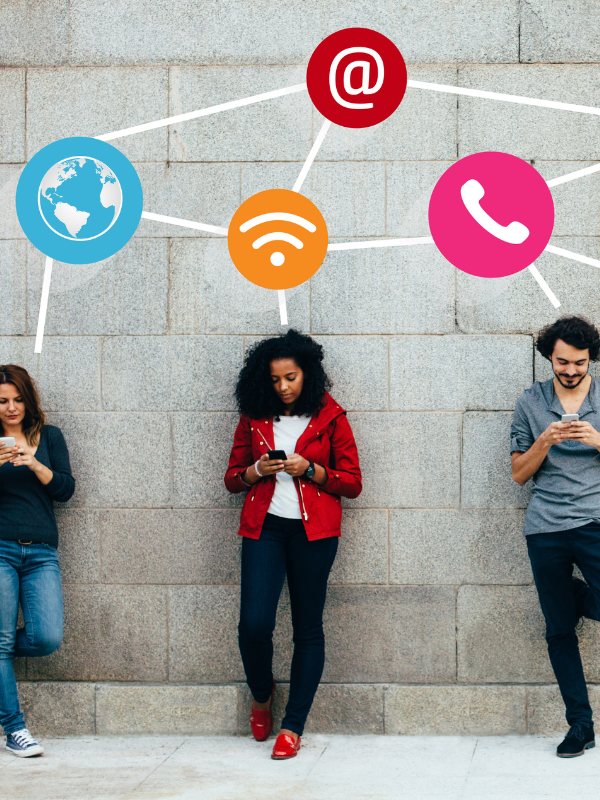 Your existing LinkedIn connections are an easy first step. Ask them about their current situation, explain you are looking for a new role, and see if they've heard about any suitable opportunities or can suggest people that it would be useful for you to get in touch with.
Looking further afield, take a targeted approach to connect with people on LinkedIn. Identify companies that are likely to have the types of roles you are interested in. Use the LinkedIn search function to discover the key personnel working in the team you would like to join and look at their own profiles so you learn more about them. For instance, if you are looking for a Marketing role then this is the department you need to focus on. You should also look at the HR team, to find out if they have an internal recruiter responsible for new hires.
Do your research before you reach out
Do your research on the individual and the company before you approach them by looking at the Company LinkedIn page, their website, Twitter feed, glassdoor.com, and any other press and PR articles. There's no point approaching companies that are making 50% of their staff redundant or closing offices. However, if they are winning new contracts, launching new services or making senior management changes, then team reshuffles are likely to be on the way and this could mean new opportunities for you.
In addition, LinkedIn will generate networking suggestions for you based on your shared history or interests. This might be past colleagues, your university alumni or people that work in the same sector or share similar professional backgrounds.
The larger your networking grapevine is, the more visible you will be and the more you are likely to hear about opportunities. However, resist the temptation to accept requests from total strangers unless they've made it clear that it's not just about trying to sell you something.
How to approach a potential LinkedIn connection?
When you are making a request to connect, always make sure the message is personalised. If you just send a message saying, "I'd like to add you to my LinkedIn connections" they're more likely to reject it. A more thoughtful message shows you aren't just sending the same generic invitation to hundreds of people and you are actually interested in connecting with them personally. Maybe explain how you found them, why you want to connect and if they have been recommended to you by someone else, then tell them this e.g. "I'd really like to connect as I can see that you've been doing some great work over at ABC and Jo Brown recommended that I got in touch with you. You're in a field that I'm really interested in and would love to find out more."
Once they have accepted your request then you can ask follow-up questions such as "have you any advice for someone who would love to join your team…."
You can even use the new voice message function to send an audio message to them if you wanted to impress them with your approach.
Once they've connected, you'll be able to see the information they are posting on LinkedIn which might include job opportunities and useful insights from their company. If you are subsequently making a job application where they are the hiring manager, then you've got a competitive edge over other candidates because you've already made yourself known and shown that you are genuinely keen to work with them.
What to do once you are connected
You can keep yourself visible to your important connections by liking, sharing and commenting on the posts they make as these will get noticed. You can also share your own content which might be something original that you have written or it could be an article or video posted by someone else which feels relevant and which you think other people might be interested in.
It does take work to build those connections and to maintain your visibility but when you are job searching this is a very effective way to spend your time as you increase your chances of hearing about job opportunities that may not be broadcast so publicly while warming up potential future employers ahead of your job application to them.
Find out more
We offer a free career conversation, so you can find out how career coaching can help accelerate your job search. To book your call, please ring 0345 686 0745 or fill in the form below:
Further reading:
Here is a selection of other articles that you may be interested in:
Top Tips for using Twitter for your Job Search
How to use Facebook in your Job Search
Using LinkedIn in your Job Search
Back to blog
How do I find out more?
Call us on 0345 686 0745 or fill in our contact form and one of our team will be happy to contact you.
We offer a free, no-obligation consultation to discuss your situation and to find out more detail about how our programmes work.
Or Call Us on 0345 686 0745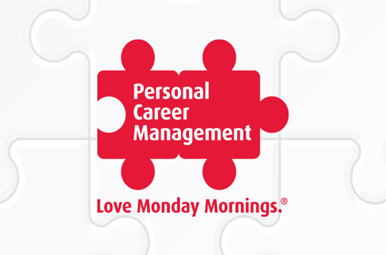 HRD Careers Clinic a success
Article by:Maria Stuart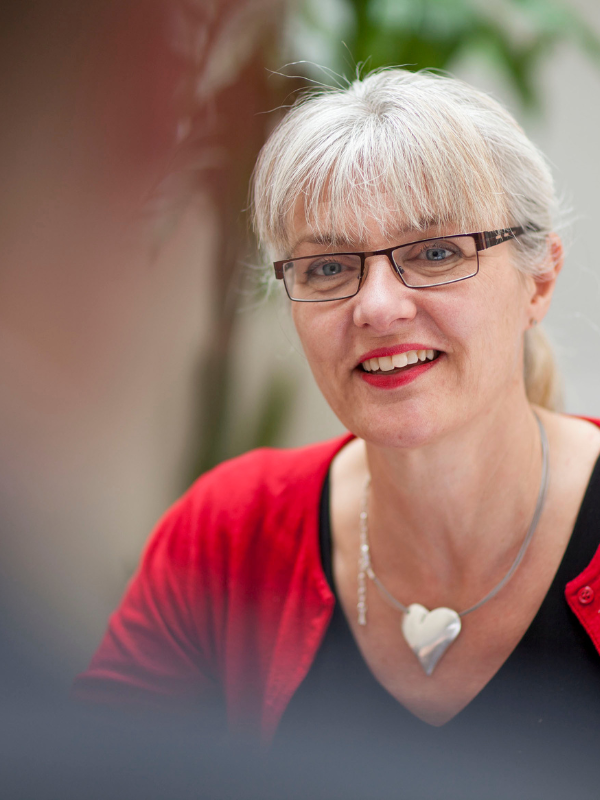 Benefits of using a career coach
Article by:Corinne Mills
New Year, New Start, New Career!
Article by:Corinne Mills