Press
5 CV rules you need to break
If you want to get the attention of a potential employer you need to show some personality – and sometimes,…
Article by:Corinne Mills
If you want to get the attention of a potential employer you need to show some personality – and sometimes, that means breaking the CV rules.
Corinne Mills speaks to Career Builder with her top CV tips.
For more CV tips see our career tips on CV writing.
Back to blog
How do I find out more?
Call us on 0345 686 0745 or fill in our contact form and one of our team will be happy to contact you.
We offer a free, no-obligation consultation to discuss your situation and to find out more detail about how our programmes work.
Or Call Us on 0345 686 0745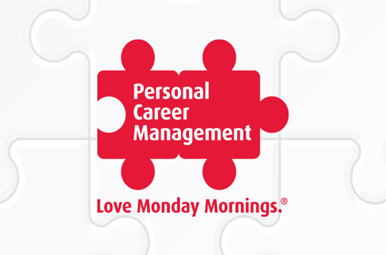 Get The Gloss – How to ask for a pay rise
Article by:Maria Stuart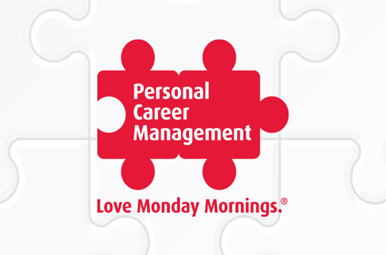 CNN: Lying on your CV
Article by:Maria Stuart
BBC Breakfast News: How to manage redundancy
Article by:Corinne Mills