CV Library
7 tips for writing the experience section of your CV
The work experience section of your CV is where you show your professional track record. It needs to be accurate, highlight your achievements and…
Article by:Corinne Mills The work experience section of your CV is where you show your professional track record. It needs to be accurate, highlight your achievements and include relevant points that prove you're the right person for the job.
But this can be hard to perfect. After all, what does the hiring manager actually want in this section? Don't fear; we explain our seven tips for writing the experience section of your CV, published on CV Library.
https://www.cv-library.co.uk/career-advice/cv/7-tips-writing-experience-section-your-cv/ 
See also:
Back to blog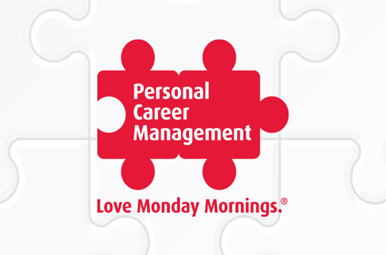 Corinne Mills features on Sky News – Women in the Boardroom
Article by:Corinne Mills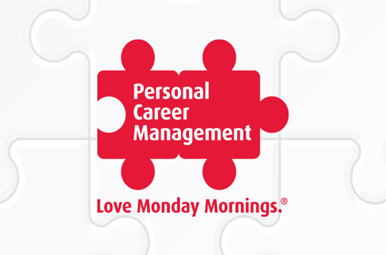 Daily Express: You're hired! Strategic CV handbook is just the job
Article by:Maria Stuart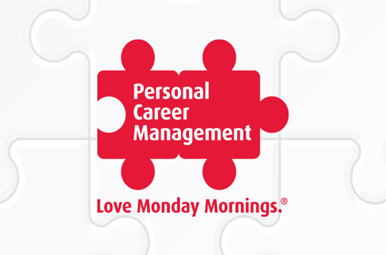 CNN: Find your superpower, watch your career take flight?
Article by:Maria Stuart