Newspaper Features
8 habits stopping you from getting that promotion
Are you holding yourself back from getting that promotion? Corinne Mills speaks to Get the Gloss with her top tips…
Article by:Corinne Mills Are you holding yourself back from getting that promotion?
Corinne Mills speaks to Get the Gloss with her top tips on the 8 key traits that could be holding you back.
For more advice see our career tips from our expert coaches.
Back to blog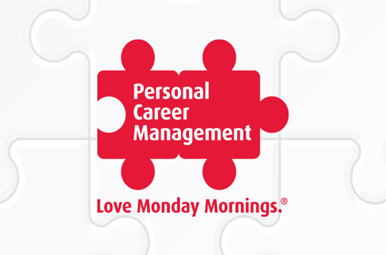 Marie Claire – 9 Questions To Ask At An Interview That Will Help You Nail The Job
Article by:Maria Stuart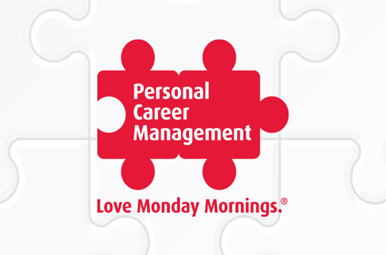 Telegraph – Do I need a mental health sick day – and how do I ask for one?
Article by:Corinne Mills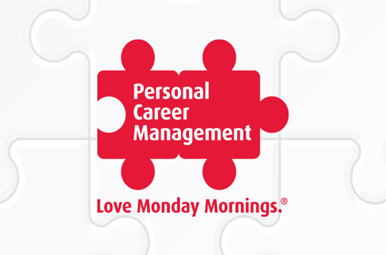 Top Ten Tips Coping with Redundancy
Article by:Corinne Mills