Newspaper Features
8 habits stopping you from getting that promotion
Are you holding yourself back from getting that promotion? Corinne Mills speaks to Get the Gloss with her top tips…
Article by:Corinne Mills
Are you holding yourself back from getting that promotion?
Corinne Mills speaks to Get the Gloss with her top tips on the 8 key traits that could be holding you back.
For more advice see our career tips from our expert coaches.
Back to blog
How do I find out more?
Call us on 0345 686 0745 or fill in our contact form and one of our team will be happy to contact you.
We offer a free, no-obligation consultation to discuss your situation and to find out more detail about how our programmes work.
Or Call Us on 0345 686 0745
The Disastrous Interior Design Challenge: The Apprentice candidates reviewed by Corinne Mills
Article by:Corinne Mills
6 ways to stay motivated when you hate your job but can't quit
Article by:Corinne Mills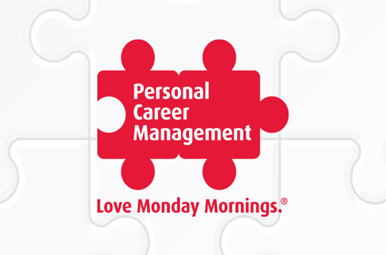 CV advice and template for managers and executives
Article by:Corinne Mills