Newspaper Features
8 habits stopping you from getting that promotion
Are you holding yourself back from getting that promotion? Corinne Mills speaks to Get the Gloss with her top tips…
Article by:Corinne Mills Are you holding yourself back from getting that promotion?
Corinne Mills speaks to Get the Gloss with her top tips on the 8 key traits that could be holding you back.
For more advice see our career tips from our expert coaches.
Back to blog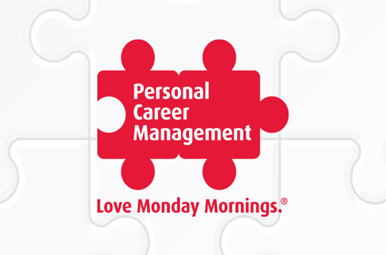 HR Zone – Female workers should use their 'negotiator potential' to close the gender pay gap
Article by:Maria Stuart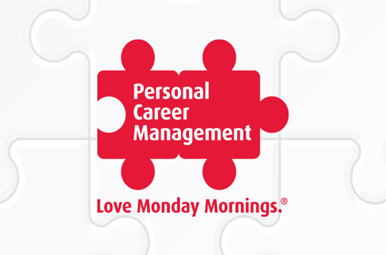 ITV Daybreak – Economic Predictions
Article by:Maria Stuart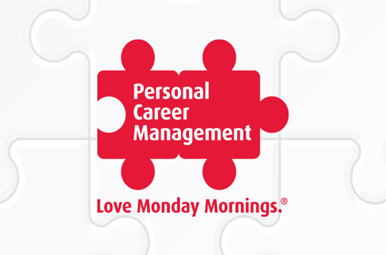 It was Robot Wars and Pelvic Thrusts on The Apprentice!
Article by:Corinne Mills