Press
The Apprentice candidates reviewed: 'JD made sure the tea was under control'
i News The Apprentice candidates reviewed: 'JD made sure the tea was under control' Career coach and author Corinne Mills watched…
Article by:Corinne Mills
i News
The Apprentice candidates reviewed: 'JD made sure the tea was under control'
Career coach and author Corinne Mills watched episode four of The Apprentice to review each candidate. This week Lord Sugar's squad were trying to sell scarves and handbags at Liberty of London.
Click here to read the full article.
Back to blog
How do I find out more?
Call us on 0345 686 0745 or fill in our contact form and one of our team will be happy to contact you.
We offer a free, no-obligation consultation to discuss your situation and to find out more detail about how our programmes work.
Or Call Us on 0345 686 0745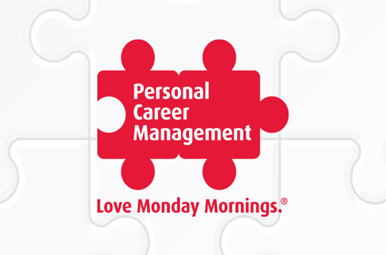 Career expert Corinne Mills on Radio 5 Live: How to handle redundancy
Article by:Maria Stuart
BBC News: Coping with redundancy
Article by:Corinne Mills
The Apprentice Week 1: The candidates reviewed by Corinne Mills
Article by:Corinne Mills