Press
The Apprentice candidates reviewed: 'JD made sure the tea was under control'
i News The Apprentice candidates reviewed: 'JD made sure the tea was under control' Career coach and author Corinne Mills watched…
Article by:Corinne Mills i News
The Apprentice candidates reviewed: 'JD made sure the tea was under control'
Career coach and author Corinne Mills watched episode four of The Apprentice to review each candidate. This week Lord Sugar's squad were trying to sell scarves and handbags at Liberty of London.
Click here to read the full article.
Back to blog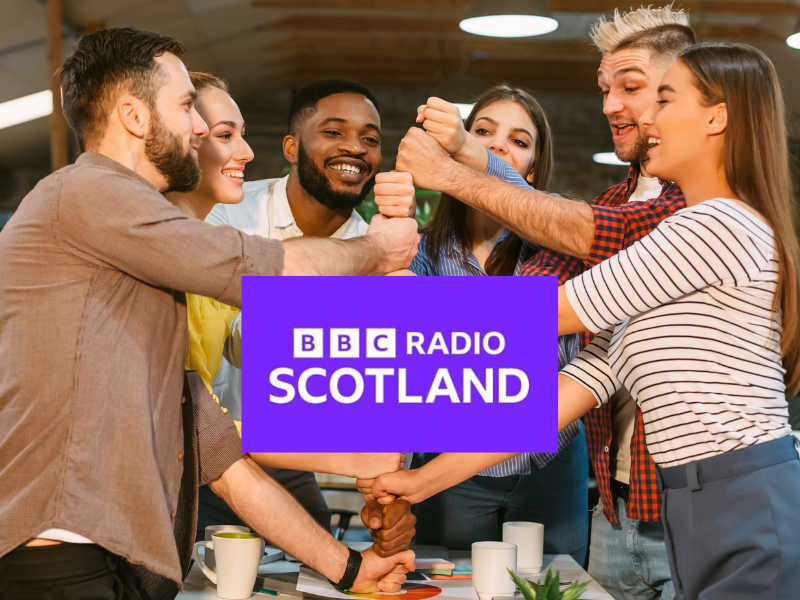 BBC Radio Scotland – Corporate Team Building
Article by:Corinne Mills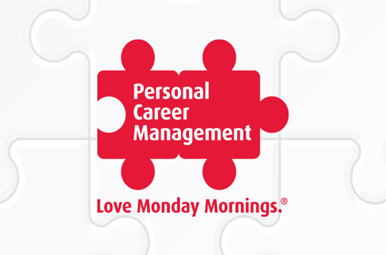 I need a pay rise: How do I approach my boss?
Article by:Maria Stuart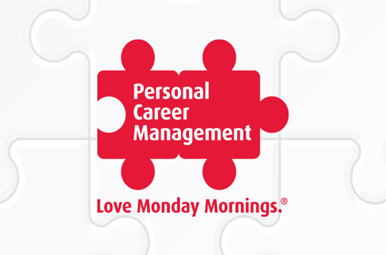 Total Jobs – How to ask for a pay rise (the complete guide)
Article by:Corinne Mills