i News
The Apprentice candidates reviewed: 'JD made sure the tea was under control'
Career coach and author Corinne Mills watched episode four of The Apprentice to review each candidate. This week Lord Sugar's squad were trying to sell scarves and handbags at Liberty of London.
Click here to read the full article.
Back to blog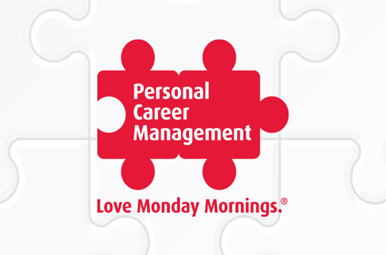 Huffington Post: Career Zombies Awake! How to Rejuvenate Your Career Now That the Economic Upturn Is Here
Article by:Maria Stuart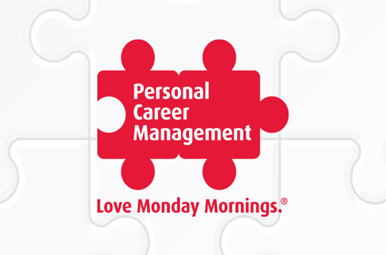 Executive Magazine – How much are you worth?
Article by:Maria Stuart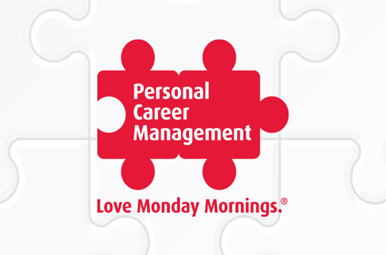 Supercharge your career prospects: 6 ways to boost your LinkedIn profile
Article by:vicky