BBC
BBC: How to improve your CV
The job market is extremely competitive and getting yourself shortlisted for a job can prove to be challenging even when…
Article by:Corinne Mills
The job market is extremely competitive and getting yourself shortlisted for a job can prove to be challenging even when you do have the skills or experience required.
Understanding how to present yourself on your CV is essential to getting your foot in the door in the first instance, Corinne Mills who is author of best selling CV book 'You're Hired: How to writer a brilliant CV' spoke to the BBC about how you can improve your CV to increase your chances of securing an interview.
You can watch the interview here http://www.bbc.co.uk/news/business-17034307
Back to blog
How do I find out more?
Call us on 0345 686 0745 or fill in our contact form and one of our team will be happy to contact you.
We offer a free, no-obligation consultation to discuss your situation and to find out more detail about how our programmes work.
Or Call Us on 0345 686 0745
BBC News – How Can I Find a New Job?
Article by:Maria Stuart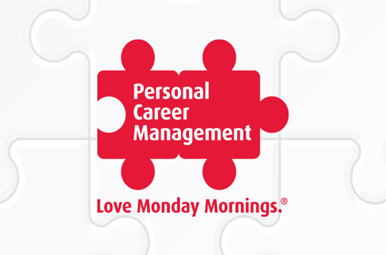 News: Visit us at the National Graduate Recruitment Exhibition 2010
Article by:Maria Stuart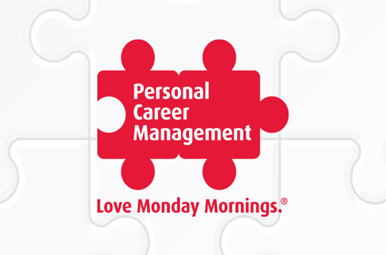 Why taking unpaid leave could boost your career
Article by:Maria Stuart