Press
BBC – How to write a successful CV before applying for a job
How to write a successful CV before applying for a job Corinne Mills, CV expert and MD of Personal Career…
Article by:Maria Stuart
How to write a successful CV before applying for a job
Corinne Mills, CV expert and MD of Personal Career Management features on BBC News with her CV tips.
2 November 2011
Back to blog
How do I find out more?
Call us on 0345 686 0745 or fill in our contact form and one of our team will be happy to contact you.
We offer a free, no-obligation consultation to discuss your situation and to find out more detail about how our programmes work.
Or Call Us on 0345 686 0745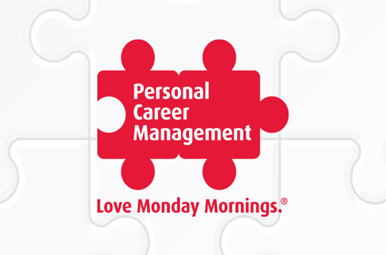 Telegraph – How having 5 jobs in 10 years can harm your career
Article by:Maria Stuart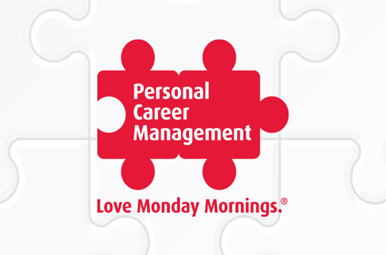 The Independent – Graduate jobs: Your questions answered
Article by:Maria Stuart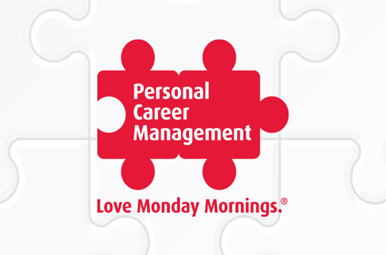 Guardian monthly calendar for career advice articles in 2013
Article by:Maria Stuart