BBC
BBC News – Five things to focus on in your CV
Looking for work can be a daunting experience, especially during a recession and when the economy is grappling with the…
Article by:Maria Stuart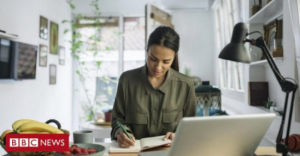 Looking for work can be a daunting experience, especially during a recession and when the economy is grappling with the effects of Covid-19.
But there are things you can do to maximise your chances of gaining a job interview by paying attention to your CV.
Make sure you get your CV right. Click to read.
Back to blog
How do I find out more?
Call us on 0345 686 0745 or fill in our contact form and one of our team will be happy to contact you.
We offer a free, no-obligation consultation to discuss your situation and to find out more detail about how our programmes work.
Or Call Us on 0345 686 0745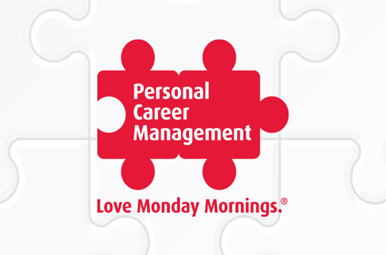 Guardian – How to deal with stress at work
Article by:Maria Stuart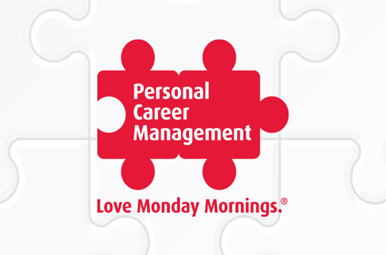 The final of The Apprentice saw James & Sarah go head to head
Article by:Corinne Mills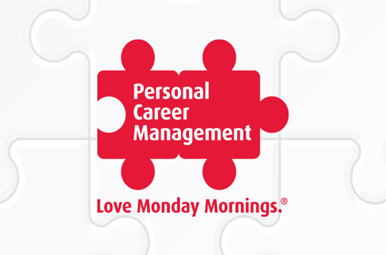 Telegraph – How to write the best CV
Article by:Maria Stuart