Archives
BBC Radio 2: Career Tips
Corinne Mills talks to Simon Mayo on the BBC Radio 2 drivetime show providing useful career tips for 2011. Listen…
Article by:Maria Stuart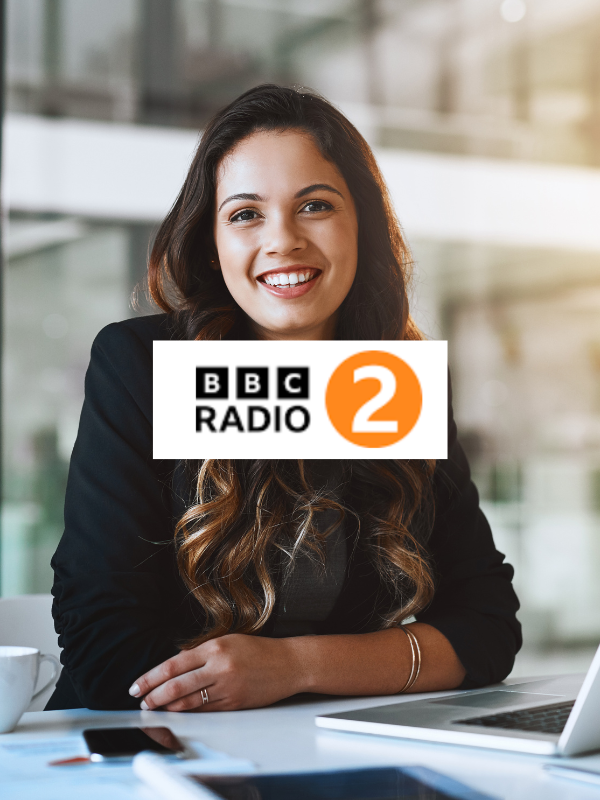 Corinne Mills talks to Simon Mayo on the BBC Radio 2 drivetime show providing useful career tips for 2011.
Back to blog
How do I find out more?
Call us on 0345 686 0745 or fill in our contact form and one of our team will be happy to contact you.
We offer a free, no-obligation consultation to discuss your situation and to find out more detail about how our programmes work.
Or Call Us on 0345 686 0745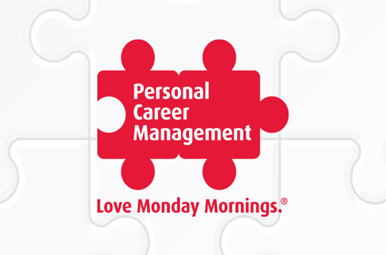 Corinne Mills speaks to CIPD on transferring your skills from the public to the private sector
Article by:Maria Stuart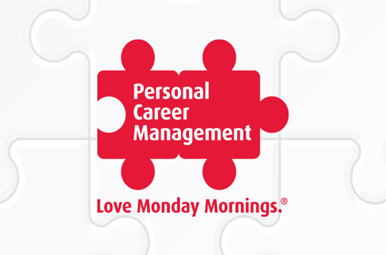 Sky News: How to make a career change
Article by:Corinne Mills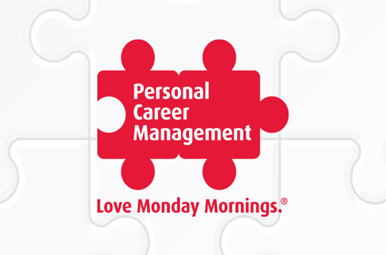 UK's bestselling CV book has just been updated
Article by:Maria Stuart