Archives
BBC Radio 4: Job Seeking Advice
Personal Career Management's Corinne Mills on Eddie Mair's BBC 4 Radio show giving career advice on not being able to…
Article by:Maria Stuart
Personal Career Management's Corinne Mills on Eddie Mair's BBC 4 Radio show giving career advice on not being able to retire and having to look for work.
More BBC content in our Press Room
Back to blog
How do I find out more?
Call us on 0345 686 0745 or fill in our contact form and one of our team will be happy to contact you.
We offer a free, no-obligation consultation to discuss your situation and to find out more detail about how our programmes work.
Or Call Us on 0345 686 0745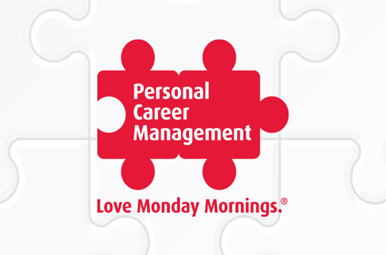 Career Guidance Today: Career coach book review
Article by:Maria Stuart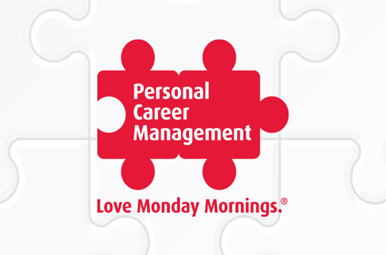 You're hired! Strategic CV handbook is just the job
Article by:Maria Stuart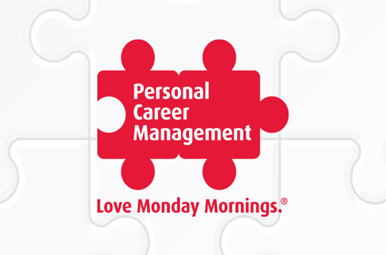 Executive PA
Article by:Maria Stuart