Archives
BBC Radio Scotland – Corporate Team Building
Corinne Mills spoke to BBC Radio Scotland on Friday 24th August 2018 at 11am with her opinion on whether corporate…
Article by:Corinne Mills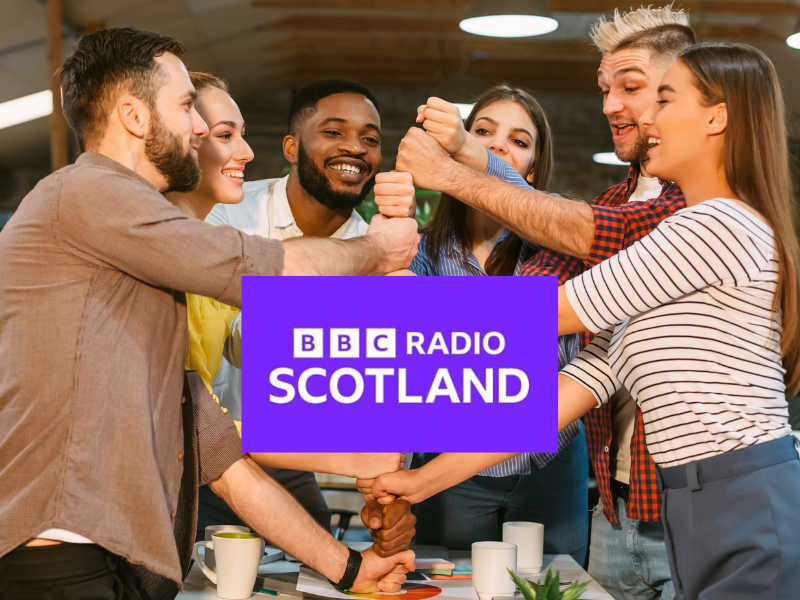 Corinne Mills spoke to BBC Radio Scotland on Friday 24th August 2018 at 11am with her opinion on whether corporate team building events are a good idea.
Have a funny story or unique team building experience? Please share your stories with Corinne Mills on Twitter or Facebook.
https://www.bbc.co.uk/news/business-45260246
Back to blog
We want to help you Love Monday Mornings® too
We offer a free no-obligation career conversation. To book or to find out more call 01753 888 995 or complete the contact form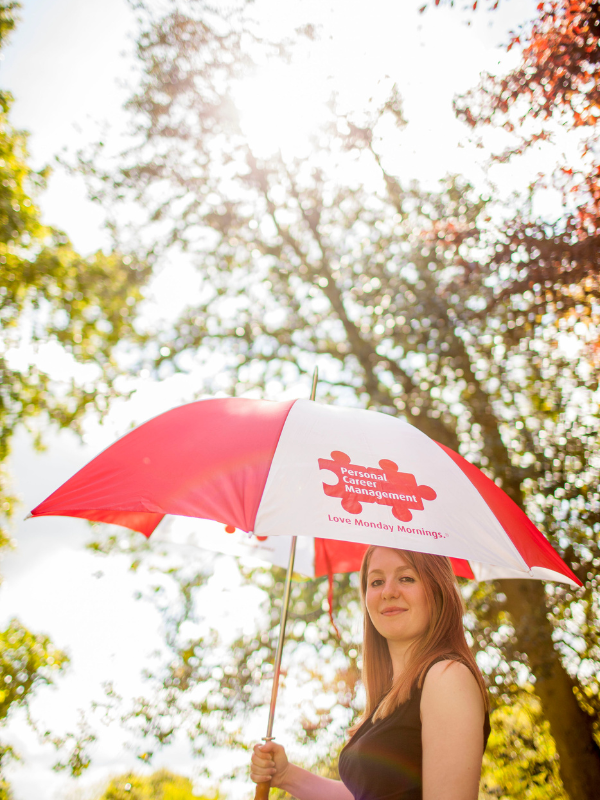 How do I find out more?
Call us on 0345 686 0745 or fill in our contact form and one of our team will be happy to contact you.
We offer a free, no-obligation consultation to discuss your situation and to find out more detail about how our programmes work.
Or Call Us on 0345 686 0745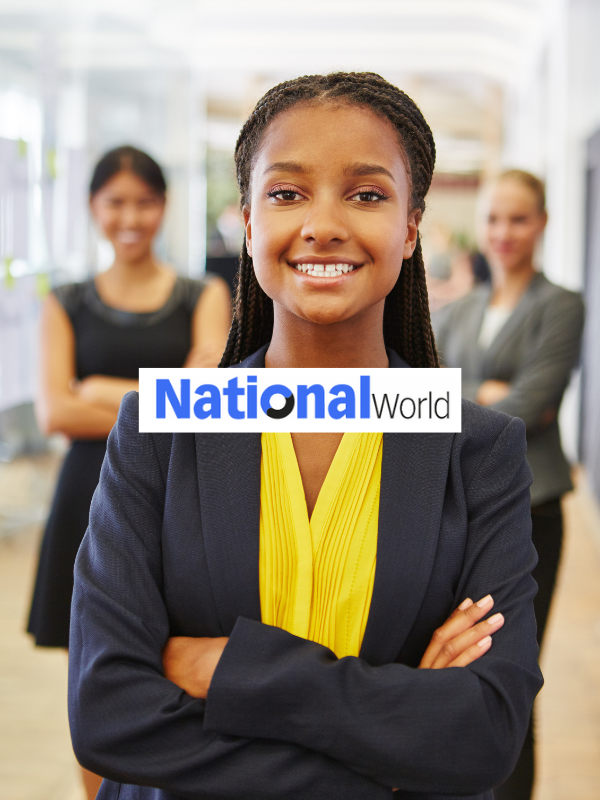 The Apprentice – Corinne's Take!
Article by:Maria Stuart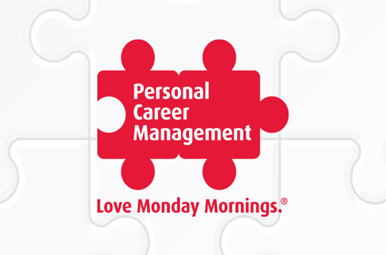 LBC Radio: How to Handle a Difficult Boss
Article by:Corinne Mills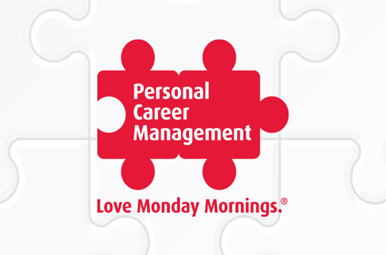 Live Q&A: CV clinic – Moving from the public to private sector
Article by:Maria Stuart