BBC
BBC TV Evening News – Leeds station CV man gets interviews
A man who lost his job because of lockdown has been invited to interviews and offered work after giving out…
Article by:Maria Stuart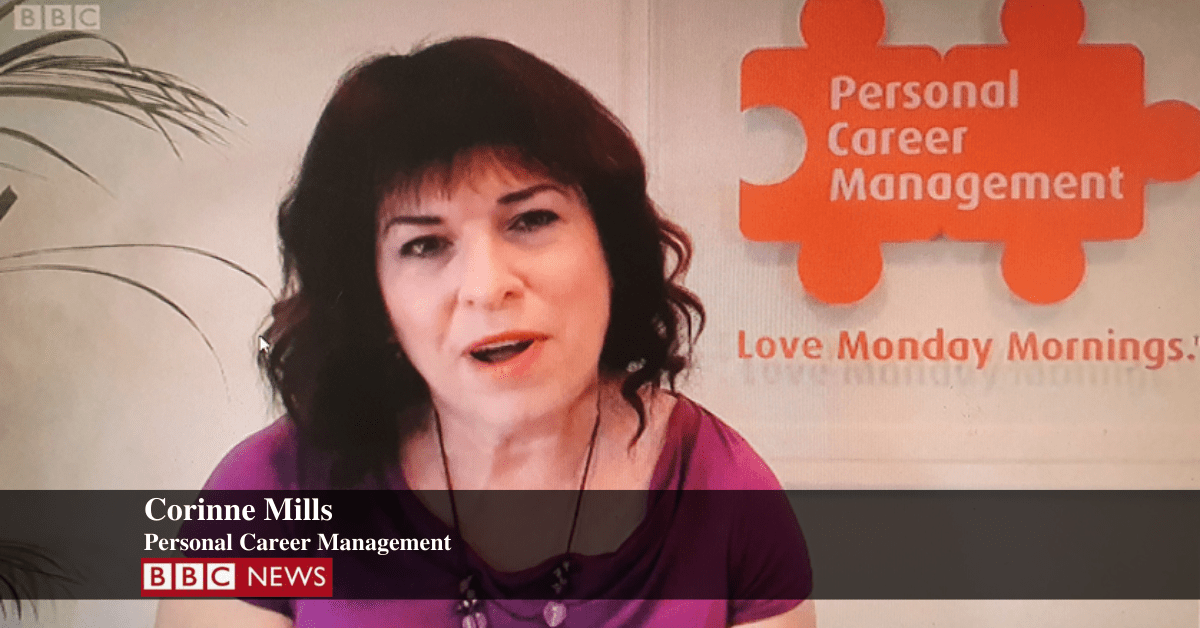 A man who lost his job because of lockdown has been invited to interviews and offered work after giving out his CV at a railway station.
Corinne Mills joined BBC TV Look North Evening News to discuss Trevor's creative way of getting himself noticed.
Read the BBC TV Look North Evening News feature here:
Studio Presenter: If you are job hunting at the moment then we've got some inspiration for you. At the age of 63 a Restaurant Manager from Leeds found himself made redundant, but he isn't ready to slip into retirement just yet, despite numerous rejections. He is determined to find work and his tactics look like they are paying off.
Reporter: We all know it's a tough job market out there but Trevor Walford is facing it head-on. After getting just a couple of responses to 800 online job applications. He decided to job hunt differently.
Trevor Walford: I thought, I'll put a suit on and go into Leeds station, in rush hour, and stand there with this sign. That's exactly what I do. People, look at me – this is the way I dress when I'm working. I have not finished – please take a CV.
Reporter: Trevor was made redundant because of the pandemic, he had been managing restaurants and staff training on cruise ships. He has an incredible CV. He trained as a Butler at Buckingham Palace aged 15, worked in prestigious hotels including the Ritz and has spent the last sixteen years managing restaurants on cruise ships. In all he has 40 years experience in hospitality and training. So why all the rejections? Is age discrimination at play?
Corinne Mills: It's so frustrating for people. Most job seekers have spent hours looking online for jobs and not getting anywhere – sometimes the roles seem to be filled as soon as you've sent the application in. So I think Trevor's impulse was right, to do something different, to go out and about talking to people. That is really going to be such a key way for people to find opportunities going forward. So definitely, Trevor's impulse was the right thing to do.
Reporter: And the impulse is really paying off. The photo's he posted on LinkedIn have really struck a chord with thousands of people. They are supporting him and most importantly he has a couple of job interviews tomorrow.
Read the associated BBC New article – Click here.
Back to blog
How do I find out more?
Call us on 0345 686 0745 or fill in our contact form and one of our team will be happy to contact you.
We offer a free, no-obligation consultation to discuss your situation and to find out more detail about how our programmes work.
Or Call Us on 0345 686 0745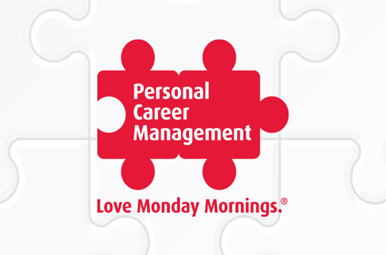 Guardian: Could you improve your CV?
Article by:Maria Stuart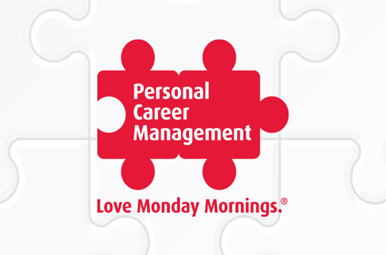 BBC2 Working Lunch – Going back to the classroom
Article by:Maria Stuart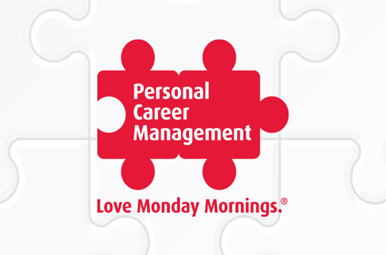 BBC Radio Berkshire: Do wearing glasses help at interview?
Article by:Maria Stuart