Archives
BBC West Midlands: Career advice for the over 50's
Listen to Corinne Mills on BBC West Midlands talking to Joanne Malin giving career advice to the over 50's on…
Article by:Maria Stuart
Listen to Corinne Mills on BBC West Midlands talking to Joanne Malin giving career advice to the over 50's on Tuesday 1st May at 12:15pm.
To listen to the radio clip click here
Back to blog
How do I find out more?
Call us on 0345 686 0745 or fill in our contact form and one of our team will be happy to contact you.
We offer a free, no-obligation consultation to discuss your situation and to find out more detail about how our programmes work.
Or Call Us on 0345 686 0745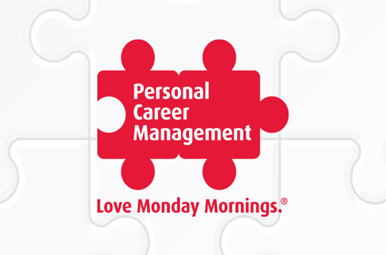 Totally Legal: Preparing for your interview
Article by:Maria Stuart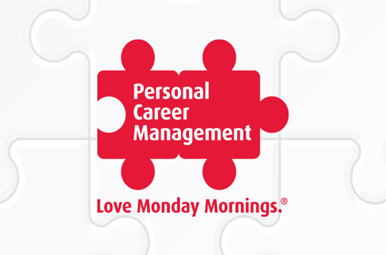 Totally Legal: Writing a personal statement on your Legal CV
Article by:Maria Stuart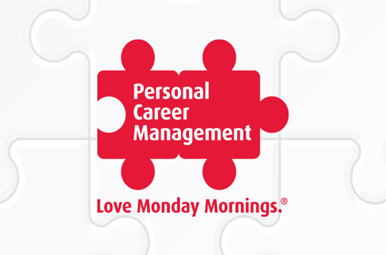 Press Release: Good news for Senior Managers job hunting in Birmingham
Article by:Maria Stuart