Archives
BBC Radio WM with Joanne Malin – Managing Redundancy
Corinne Mills, MD of Personal Career Management is talking each day this week on BBC WM Mornings with Joanne Malin,…
Article by:Maria Stuart
Corinne Mills, MD of Personal Career Management is talking each day this week on BBC WM Mornings with Joanne Malin, about 'Career Advice for grown ups'. With Birmingham and the West Midlands suffering in the recession more than most, get tips from the experts in Outplacement Services and Career Coaching on how to manage the threat of redundancy or get back into work following job loss. Personal Career Management have offices in central Birmingham and are career experts for telegraph jobs. For information on the show visit.
You can listen to the Joanne Malin interview on our press room page.
Back to blog
How do I find out more?
Call us on 0345 686 0745 or fill in our contact form and one of our team will be happy to contact you.
We offer a free, no-obligation consultation to discuss your situation and to find out more detail about how our programmes work.
Or Call Us on 0345 686 0745
BBC Radio Kent: Do you love the job you are in?
Article by:Maria Stuart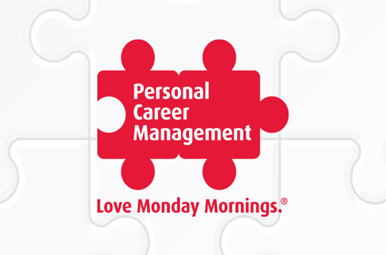 Evening Standard – Please, boss, can I have some more money?
Article by:Maria Stuart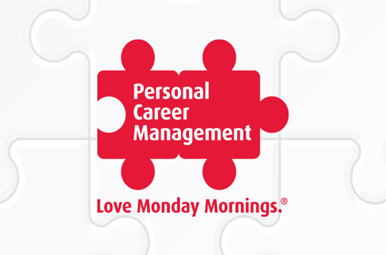 Marie Claire – 9 Questions To Ask At An Interview That Will Help You Nail The Job
Article by:Maria Stuart