Press
Career seminar at the Guardian: How to get your next job
Are you looking for your next role? If you are currently job seeking and would like tips on how to…
Article by:Maria Stuart Are you looking for your next role?
If you are currently job seeking and would like tips on how to successfully move into a new role Personal Career Management in partnership with the Guardian are holding a half day seminar at their offices in London. Career expert Corinne Mills, MD of Personal Career Management will be presenting the seminar.
The seminar will cover topics such as; improving your interview skills, developing a winning a CV, networking and using social media in your job search.
If you are either going through redundancy, want a career change or simply struggling to get the job you want this seminar is for you.
Seminar details:
Date: 22 November 2011
Time: 9am – 1pm
Where: The Guardian, Kings Place, 90 York Way London N1 9AG
Cost: £95 + VAT
Back to blog
Chemistry World – Managing Change: A helping hand
Article by:Maria Stuart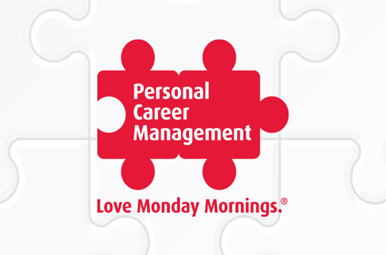 Supercharge your career prospects: 6 ways to boost your LinkedIn profile
Article by:Corinne Mills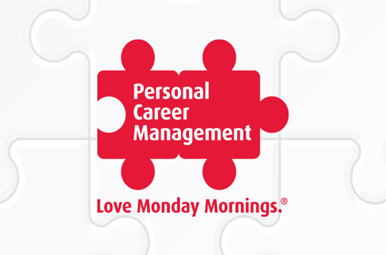 Practical tips on how to make a career change in 2017
Article by:Corinne Mills