BBC
Corinne Mills on BBC Breakfast – Making a Career Change
Corinne Mills featured on BBC Breakfast on Wednesday 20th September 2017 at 8:30am talking about how to make a successful…
Article by:Corinne Mills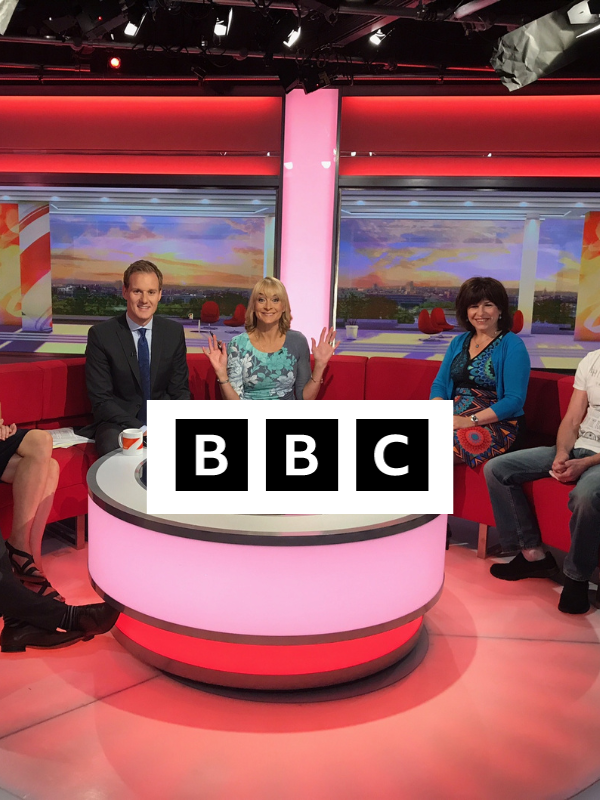 Corinne Mills featured on BBC Breakfast on Wednesday 20th September 2017 at 8:30am talking about how to make a successful career change.
Save
Back to blog
How do I find out more?
Call us on 0345 686 0745 or fill in our contact form and one of our team will be happy to contact you.
We offer a free, no-obligation consultation to discuss your situation and to find out more detail about how our programmes work.
Or Call Us on 0345 686 0745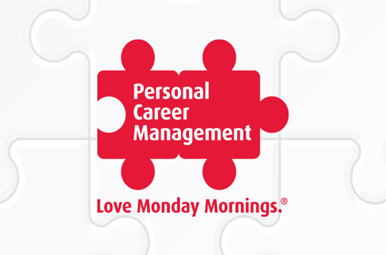 Top tips for writing a perfect CV
Article by:Maria Stuart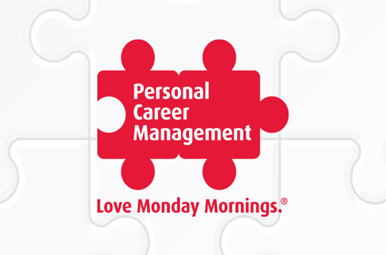 Personal Career Management offers advice for the rising number of people facing redundancy
Article by:Maria Stuart
Apprentice Week 7 sees some bizarre attempts to brand and market a new car
Article by:Corinne Mills