Press
Corinne Mills helps youngsters kick-start their careers with News International
Corinne Mills will be speaking at a special News International Event on 11th May with the Sun, News of the…
Article by:Maria Stuart Corinne Mills will be speaking at a special News International Event on 11th May with the Sun, News of the World, Times, Sunday Times and Monster to help youngsters kick-start their careers.
Back to blog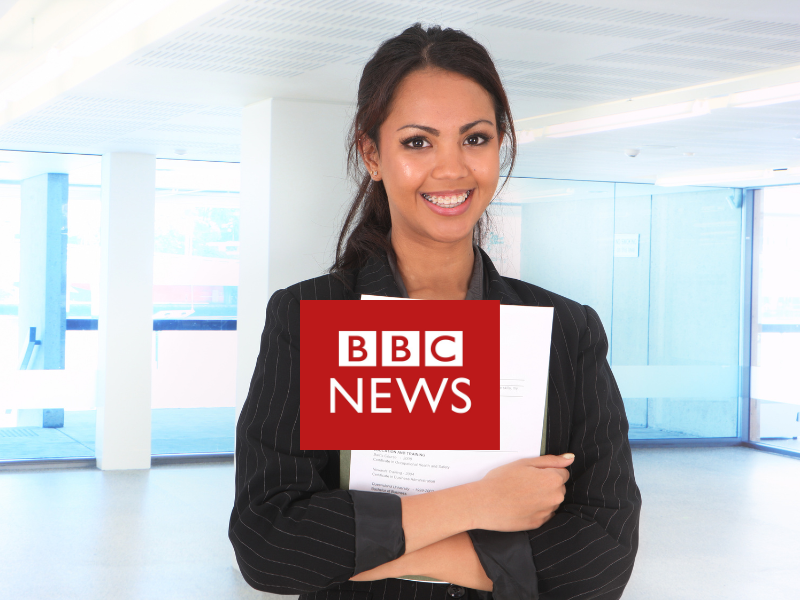 BBC News – Coronavirus: How do I find a new job and which sectors are hiring?
Article by:Maria Stuart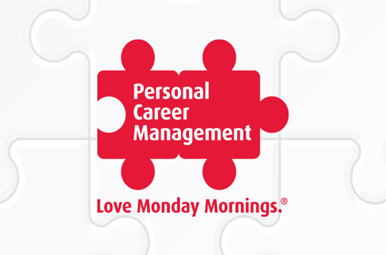 Guardian: Could you improve your CV?
Article by:Maria Stuart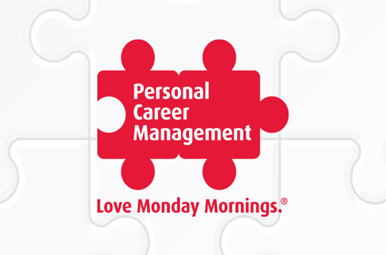 Careers Workshop hosted by Coyle White Devine Solicitors
Article by:Maria Stuart