TV & Video
Corinne Mills speaks out of hours work calls on Sky News
We've waved goodbye to the day of dial-up internet and corded house phones which we couldn't use at the same…
Article by:Maria Stuart We've waved goodbye to the day of dial-up internet and corded house phones which we couldn't use at the same time and entered the digital age where we are contactable pretty much anywhere. There are many obvious perks, but it has left many feeling like they're unable to switch off from work in their home lives.
Are you one of the many who are fed-up with being bombarded with emails once you've left your desk or phone calls from work on your day off and feel obliged to answer straight away? Sometimes we just can't help but get sucked into replying to messages and the tornado of work-related tasks on the way into, or home from work. If this is you, you are not alone, and France have recently introduced a legislation whereby it is now illegal to contact, or be contacted from your work within set hours.
Corinne Mills, Managing Director of Personal Career Management has been asked to give her expert opinion on this topic on Sky News yesterday. Corinne expressed the importance on disconnecting in order to gain the right work life balance, but emphasised the fact that sometimes, having communication with staff outside of their working hours is just simply unavoidable.
She discussed that whilst the law positively recognises the psychological impacts that a work overload can have, how realistically achievable this is with business demands differing from organisation to organisation and excludes circumstances where it is completely necessary. It seems that getting balance is key in this issue and rather than banning out of hours work calls altogether which could act as a detriment to both the employee and employer, it is worth exploring ways of ensuring it is kept to a minimum and done in a non-evasive way.
Follow Corinne Mills on Twitter for more expert commentary.
Back to blog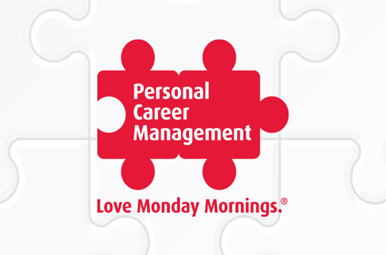 ITV News – Graduates out of work
Article by:Maria Stuart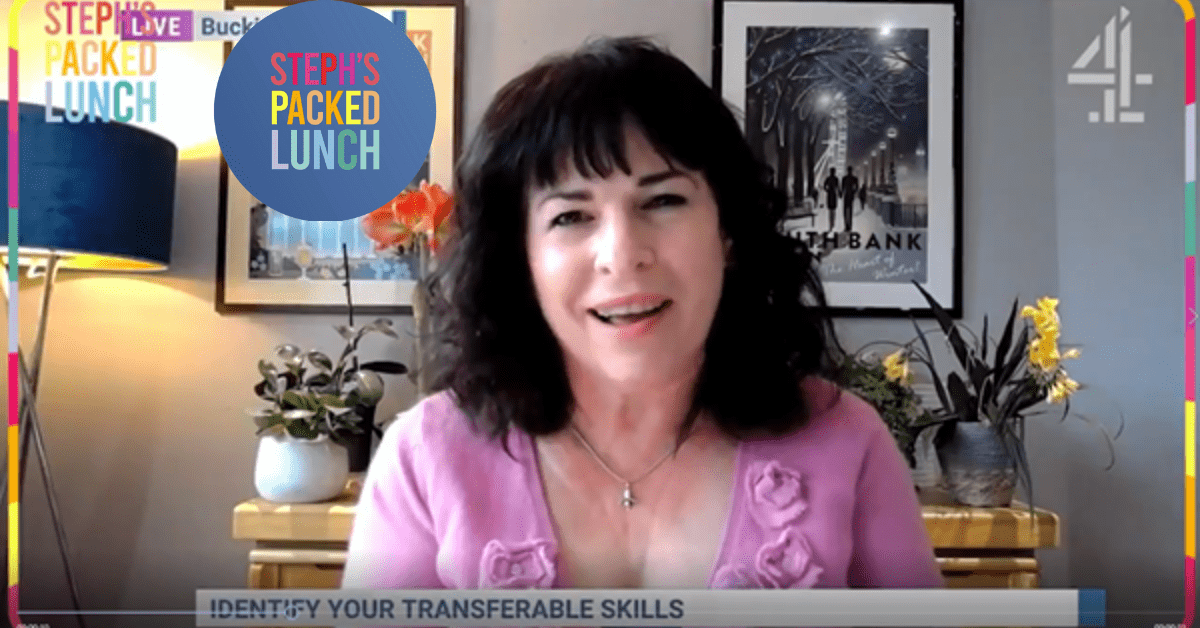 Channel 4 – Corinne Mills helps Steph's Packed Lunch viewers find work
Article by:Maria Stuart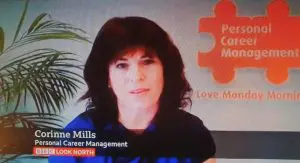 BBC TV – Your Career Questions Answered
Article by:Maria Stuart