Is your boss a gendersauraus?
Negotiate new-world gender-speak with our guide to what's happening now and what deserves to be extinct.
As new research highlights that women still earn 18% less than men on average, gender career terms attempting to explain why have never been more plentiful.
Corinne Mills gives her expert career tips in this article featured in Cosmopolitan.
Read the full article on the Cosmopolitan website here.
Back to blog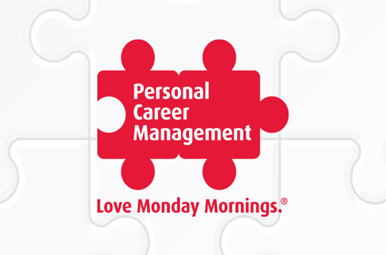 BBC Radio Berkshire: CV Tips & Techniques
Article by:Maria Stuart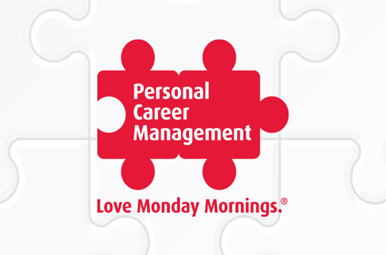 Ignites Europe – People Feature: Five signs it is time to jump ship
Article by:Maria Stuart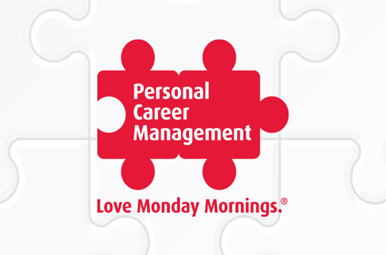 Telegraph – Negotiating with 'AI robots' for a pay rise!
Article by:Maria Stuart