Press
Get The Gloss: Boost your CV
Do you want your CV to stand out from the crowd? Here are the extra job skills that can increase…
Article by:Corinne Mills 5 invaluable things you can do outside of work to boost your CV
Do you want your CV to stand out from the crowd?
Here are the extra job skills that can increase your employability and help nab you your dream job by MD of Personal Career Management Corinne Mills.
Click here to read the article.
For more information on creating the perfect CV, see our Career Tips: CV section.
Back to blog
BBC Radio 5 Live: Promotions & Payrises
Article by:Maria Stuart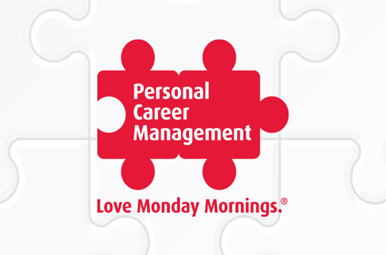 Free career advice at the Birmingham National Franchise Exhibitions
Article by:Maria Stuart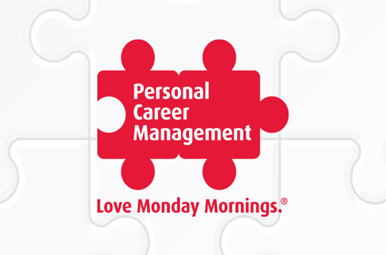 Sky News: How to make a career change
Article by:Maria Stuart