Press
Guardian: Seven ways to succeed in a video or phone interview
Guardian Jo Thurman, Regional Director of Personal Career Management Milton Keynes speaks to The Guardian with her top tips on…
Article by:Corinne Mills
Guardian
Jo Thurman, Regional Director of Personal Career Management Milton Keynes speaks to The Guardian with her top tips on interviews.
Click here to read the full article on the Guardian website.
Back to blog
How do I find out more?
Call us on 0345 686 0745 or fill in our contact form and one of our team will be happy to contact you.
We offer a free, no-obligation consultation to discuss your situation and to find out more detail about how our programmes work.
Or Call Us on 0345 686 0745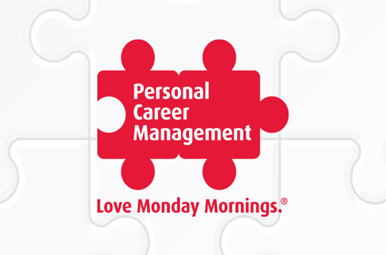 City AM – Careers Clinic
Article by:Maria Stuart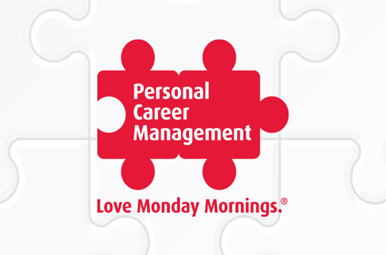 Why redundancy could be the best thing to happen to you?
Article by:Maria Stuart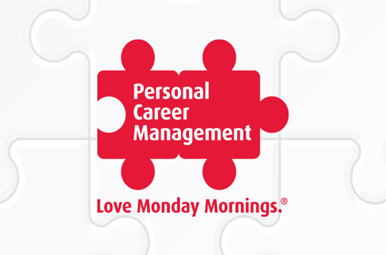 New Leeds office now open
Article by:Maria Stuart