Guardian
Guardian – Six tips on how to make a successful career change
Guardian Six tips on how to make a successful career change 7 October 2014 If you're thinking about switching career…
Article by:Maria Stuart Guardian
Six tips on how to make a successful career change 7 October 2014
If you're thinking about switching career paths, here's some excellent advice from our panel of experts.
A gradual approach to changing your career can work well: "While some people want to radically reinvent their career instantly, it is more realistic to work towards a new career over time. This might mean making changes in your current job, studying a course in the evening, shadowing someone in the role, or learning new skills to make yourself more attractive to potential employers. It might also mean that you gradually move into your new career via a series of jobs rather than one giant leap – and this is important if you want to protect your salary rather than going back to entry level wages."
Corinne Mills, author and managing director of Personal Career Management
Back to blog
How to ace your interview presentation and get the job
Article by:Corinne Mills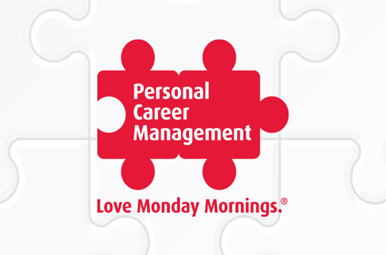 Executives: What Career Coaching can do for you
Article by:Corinne Mills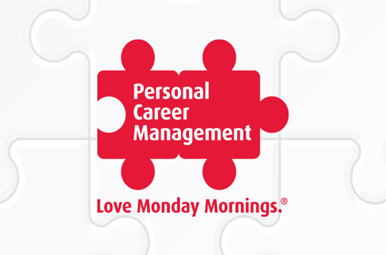 Telegraph – Do I need a mental health sick day – and how do I ask for one?
Article by:Corinne Mills